ARC Slashes Horse Racing Prize Money in 2019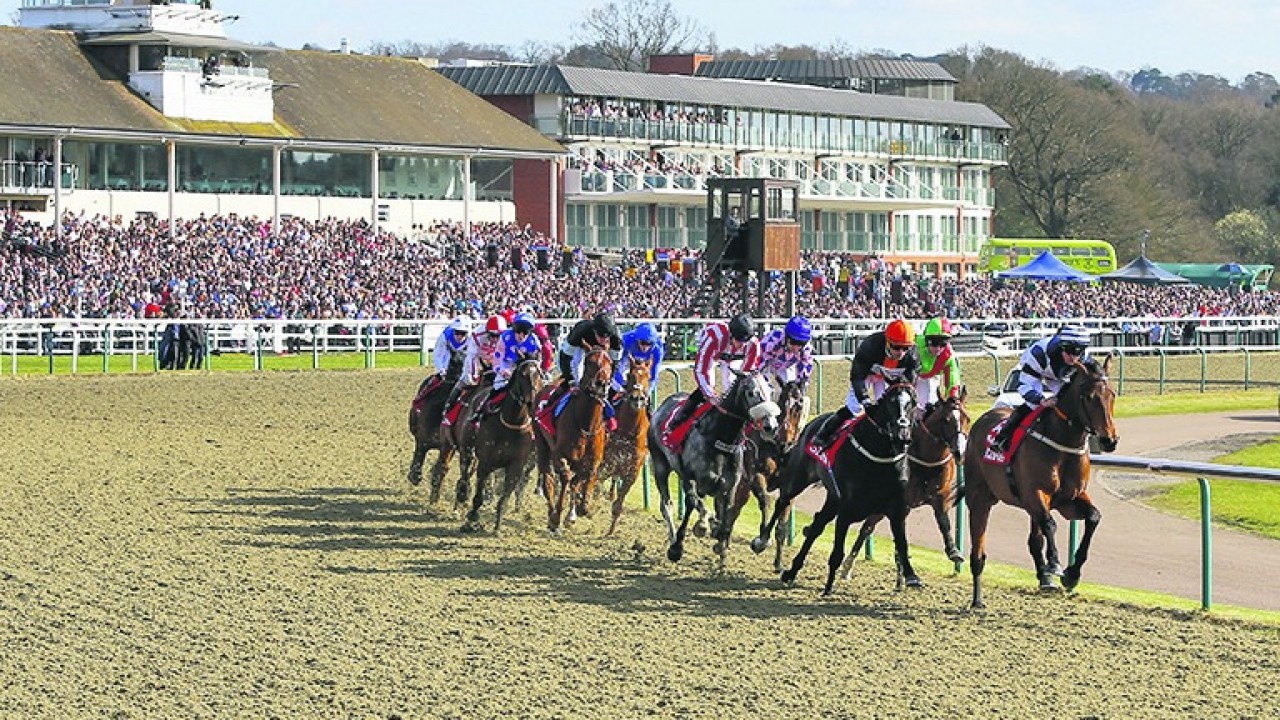 A blow came yesterday when it was announced that ARC would be slashing horse racing prize money in 2019 by £3 million. The justification for this is due to the new FOBT staking limits that are coming into play in bookmakers in April, and ARC have said that will result in lower broadcast fees for them from their partners. Since the government lowered the maximum stake on FOBT's those inside the sport have worried about how that would change things financially, and this is the first piece of evidence to show us that the future could be worse than hoped.
The reason for the change in prize money is based around ARC budgeting for 1000 betting shops to close in the next 12 months, and bringing this prize money cut in now prevents them from being in financial trouble themselves. The lower levels of prize money come in on February 11 and overall  we will see 3406 races affected by this move.
ARC are the largest racecourse group in the UK and the worry now for those inside the sport is that other racecourse owners will look at their horse racing prize money contributions and potentially cut theirs. This would cause further damage to the sport, the kind of damage that many worried about due to the bookmakers enforcing the new staking rules on their FOBT's.
What racing needs to do right now is take a step back and evaluate what has happened, and what else is likely to come over the next few months. Racing needs bookmakers to survive, but the bookmakers need to learn how to survive on sport alone, and not be reliant on the betting machines that have caused so much controversay over the past few years.
If you go back a couple of decades, betting shops used to be full of horse racing punters watching the action and debating the controversial subjects of the day. That does not happen anymore, and it is up to those inside the sport, and those that run our bookmakers to work out where to go next and how to solve the problem that we have with funding for the sport.
The feeling is that 2019 is going to be an incredibly important year for horse racing and it is vitally important that those in charge manage things correctly.