British Horse Racing to Resume on Wednesday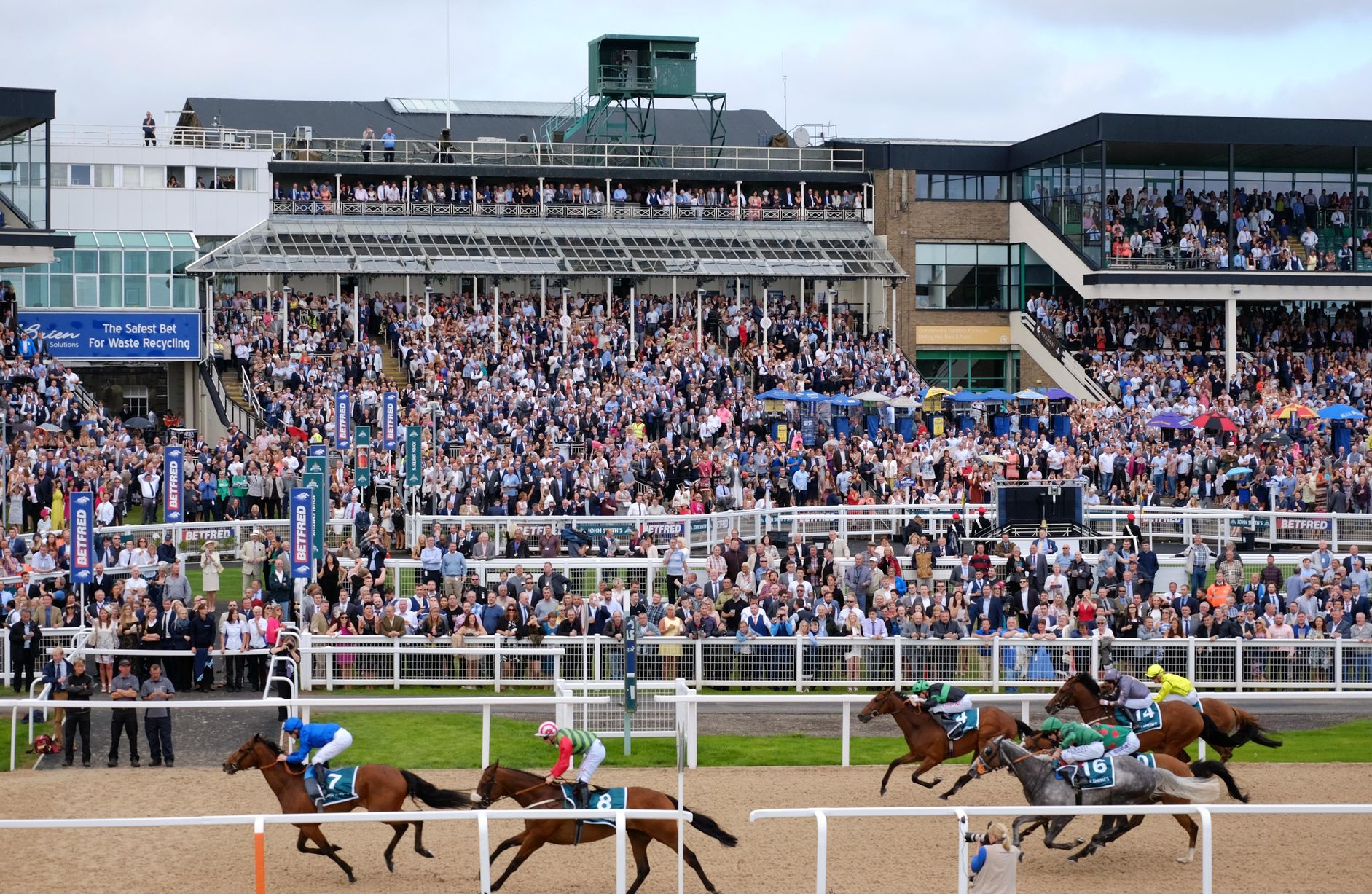 It was very late on Monday evening when the news broke, but luckily for those waiting up to hear the decision, it was positive news as it was announced that British horse racing would return to action on Wednesday. After a week off due to the equine flu outbreak and the attempts to stop the virus from spreading, the BHA has confirmed that racing will begin once again, although strict tests and rules will be in place for the horses that are going to head to the track.
Any horse that is racing from now onwards must have had a booster jab against equine flu in the last six months. Many trainers have already criticised the decision to do this without prior warning to them, and it is likely to mean that a number of horses will have to head straight to Cheltenham instead of having a prep run before the festival. After a horse has received the booster jab, they are not allowed to race for a week, so anyone just finding out about this cannot have runners for a week, which puts them just three weeks before the festival and too late for a prep run.
While it is great to see racing back this week, and a bumper set of fixtures for the weekend to look forward to, the new rules in place are going to take something away from the spectacle for us. We will have a number of horses that cannot run due to needing a new vaccine, and the best of those are horses that will have to go to the Cheltenham Festival without a prep run in place. On top of that, it would be wise to suggest we are likely to see a number of races with small fields over the coming days, until everyone is on top of what they need in place to get back racing again.