Champion Apprentice Jason Watson to Ride for Roger Charlton in 2019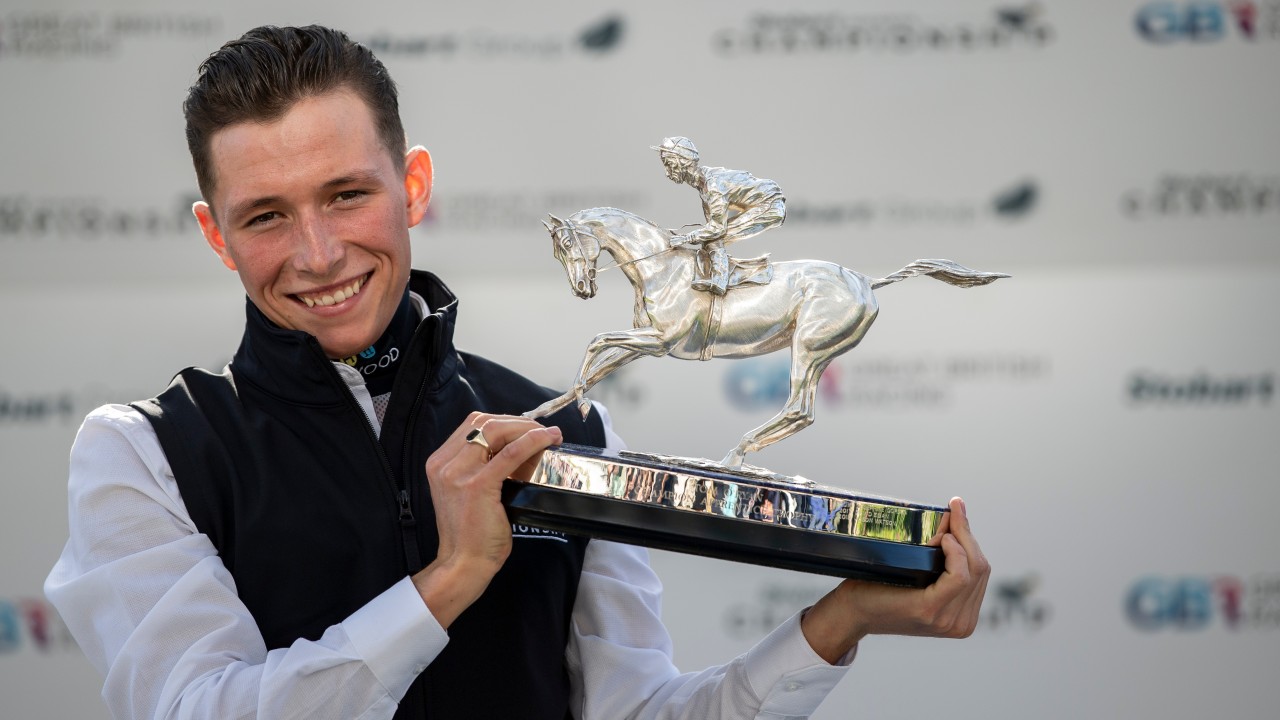 Just months after winning his champions apprentice title, Jason Watson has secured an important move in his career for 2019. Watson has agreed to ride for Roger Charlton next year, and not only that but he is going there to be the stable's number one jockey. This is both a big move for Watson, and a huge show of trust by Charlton, who looks set to have some nice horses next season, ones that he will now trust the youngster Watson to ride.
Going into 2018, Jason Watson had just two wins to his name and he was a seven pound claimer at the start of his career. Right now he has 110 winners to his name, he has ridden out his claim and he won the apprentice title during the turf season by a wide margin. It is fair to say this has been an exceptional year for him, and he is now a very well known and respected jockey, a far cry from this time last year.
On his website Charlton not only annonuced the news but he also went on to praise Watson for his riding ability, citing his Group One win in Italy on God Given. That showed that Watson not only has tremendous tactical knowledge, but he can handle the big stage and that is something we will see him on a lot more next season thanks to this new link up.
Plenty of people jumped on the Jason Watson hype train last season, and they were rewarded by the winners he rode. This coming season is going to be a lot different for him. He not only has to deal with the fact that people know him and expectations are on his shoulders, but he also has a big job to take care of with Roger Charlton, and that is a job that will see him riding at many of the big meetings throughout the year.