Double W's to Land Four Timer at Uttoxeter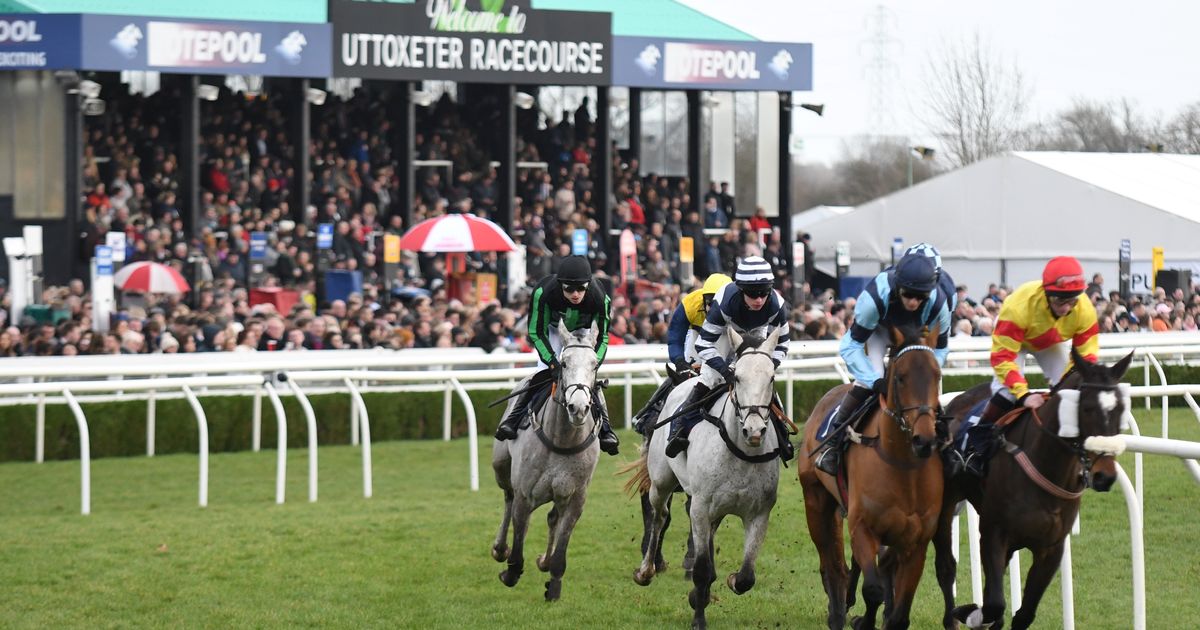 Things have not been straight forward for Double W's over the past couple of seasons. He appeared to be towards the top of the tree as a novice, and looked to be a horse going places. However, after that very successful season, he then struggled in open company and that was followed by an injury that kept him away from the track for quite some time.
However, this summer he is back and from his last five runs, he has recorded three wins which is an  impressive return, even if it is in slightly lower company. Those three runs have been his last three races and he now heads to Uttoxeter in search of the four timer.
His margins of victory have not been huge, and that has helped him slowly creep up the handicap, something that has ensured his winning run can continue. His last win was of exactly the same manner, so he's up just 4lb here and I don't think that is enough to stop him.
That puts him on a rating of 142 for this race, which puts him roughly where he was when he was running well in good company before his injury.
His main danger appears to be a horse that he beat last time out, and that is Champagne At Tara. Double W's won the last meeting between these two by one and a half lengths and has to carry 3lb more than his rival for that win after they were both put up in the handicap. Champagne At Tara didn't jump the last well and many may think that cost him the race but before that Double W's also made an error in the race, and they cancel each other out for me. I didn't think Champagne At Tara looked the easiest of rides and hung on the run in last time, which makes me a little wary of him, and that is why I think Double W's can make it four on the bounce here.
This is a very talented horse and one that has been reaping the rewards of a drop in the handicap and the chance to run against slightly lower opposition. He is now back up in the handicap to roughly where he should be, but I don't think that is enough to stop him winning just yet. I'm backing Double W's to keep the run going and record his fourth win in a row on Sunday at Uttoxeter.