Hello Youmzain Looks up to Greenham Challenge at Newbury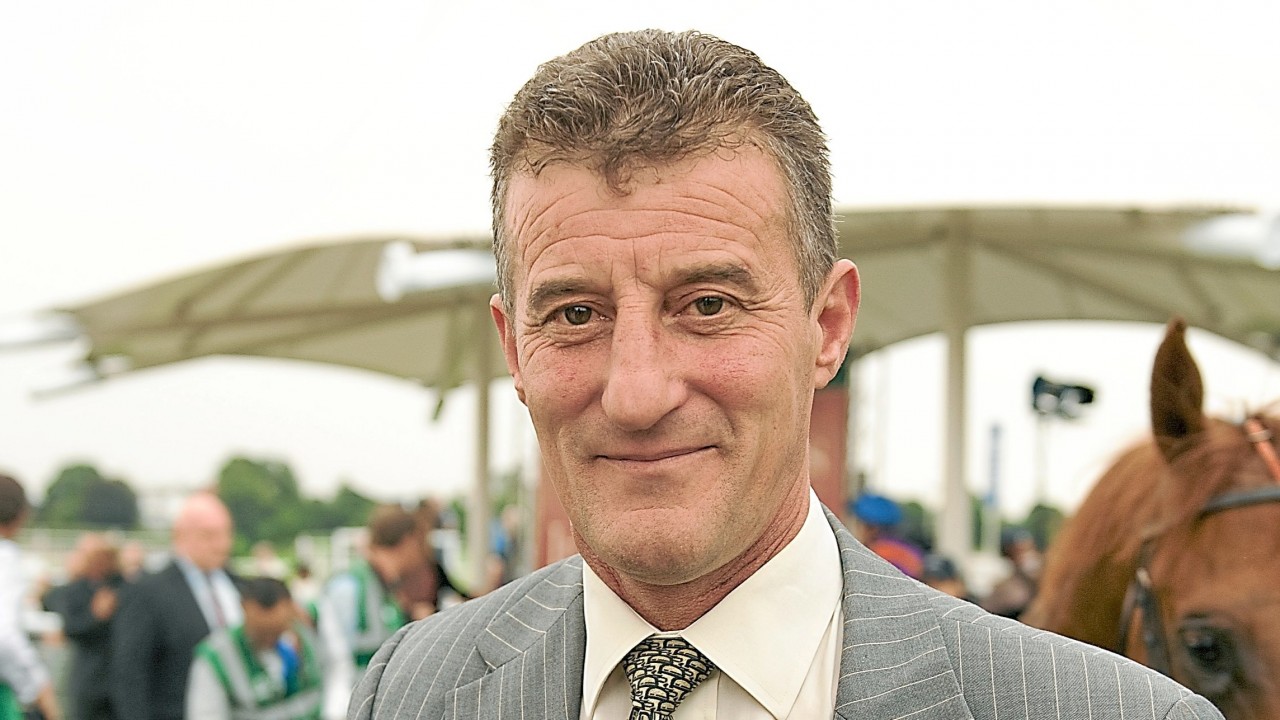 The Greenham Stakes at Newbury is traditionally the first 2000 Guineas trial of the season, and one that a lot of good horses will target. With less than a month to go until the first classics of the season, which include the 2000 Guineas, this race is at the perfect stage of the racing calendar, to give horses the chance to have a run but then enough recovery time before their main early season target. Hello Youmzain is one runner in the race, and he will travel from the north to represent his trainer Kevin Ryan.
The race was dealt a blow on Wednesday when it was announced that hot favourite for both this race and the 2000 Guineas, Too Darn Hot, would not be running due to a slight injury. The horse has been found to have heat in his leg, and the plan is to now head straight the Guineas without a prep run, something which is not ideal but unfortunately due to the timing of this injury and the recovery period, it is now the only option that the John Gosden team have with their star.
Back to those that are running on Saturday and I don't think this is a vintage renewal of the Greenham anymore, and we certainly don't have a standout Guineas prospect in the field. The horse that wins this will more than likely go to the Guineas, but if they want to be considered as a genuine contender for that race then they are going to have to win this one very well and show they are a class above anything else in the field.
If there is one horse in this race that could do that, then I think it is Hello Youmzain. He only had three runs as a two year old, and all of them came at six furlongs. He won two, which included a two and a half length win in a French Group Two in October. That was a really nice run, he looked as though he would get further and got a little trouble in running too, which adds more to his case.
He looks as though he will come on again as a three year old and that along with the potential to be even better over this longer distance is enough for me to really fancy him in this one, and believe he could win this well enough to show he could compete in the Guineas.
The race has lost some of its appeal with the loss of Too Darn Hot from the contest, but this is still a nice prize and a race full of nice prospects. I think Hello Youmzain is the best of those, and I fancy him to take this on his way to running respectable in the 2000 Guineas at the start of next month.