Old Favourite Ninjago Can Win Again at Carlisle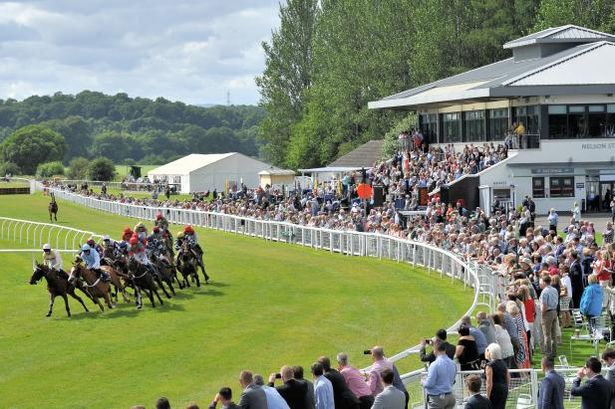 Carlisle host an eight race card on Thursday afternoon and from a betting point of view, the best bet could well be in the first. This is Ninjago, an old favourite who is now nine year old, but don't let that put you off backing him. He is having a great summer, with two recent wins and he has not been outside of the first three in his last five runs. He is a model of consistency, drops down in grade to take on some low grade horses here and with the assistance of the best jockey and most experienced jockey in this amateur riders race, I think he can win again.
He goes into this race rated 65, which is higher than the two marks he has won off, which were 57 & 60. However, that is not a bad thing, it just shows that this horse is on the way back. If you go back to this time last year then he was rated in the 70s, but during his hay day he was rated in the 100s, so this is clearly a talented animal. He cannot run to that kind of level now, but there is no doubt that he is better than 65, and I think that is something we will see today.
One big advantage he has in this race is the assistance of Simon Walker. He is the most experienced and best rider in this race, and that is always a big advantage in races like this one. He can use his experience to get into the best position and out-ride his opponents here, something that can land Ninjago his third win of the summer.
Everything is pointing towards a big performance here from Ninjago, and I am backing him with confidence this afternoon.