Rather Be to Gain Compensation in Caspian Caviar Gold Cup on Saturday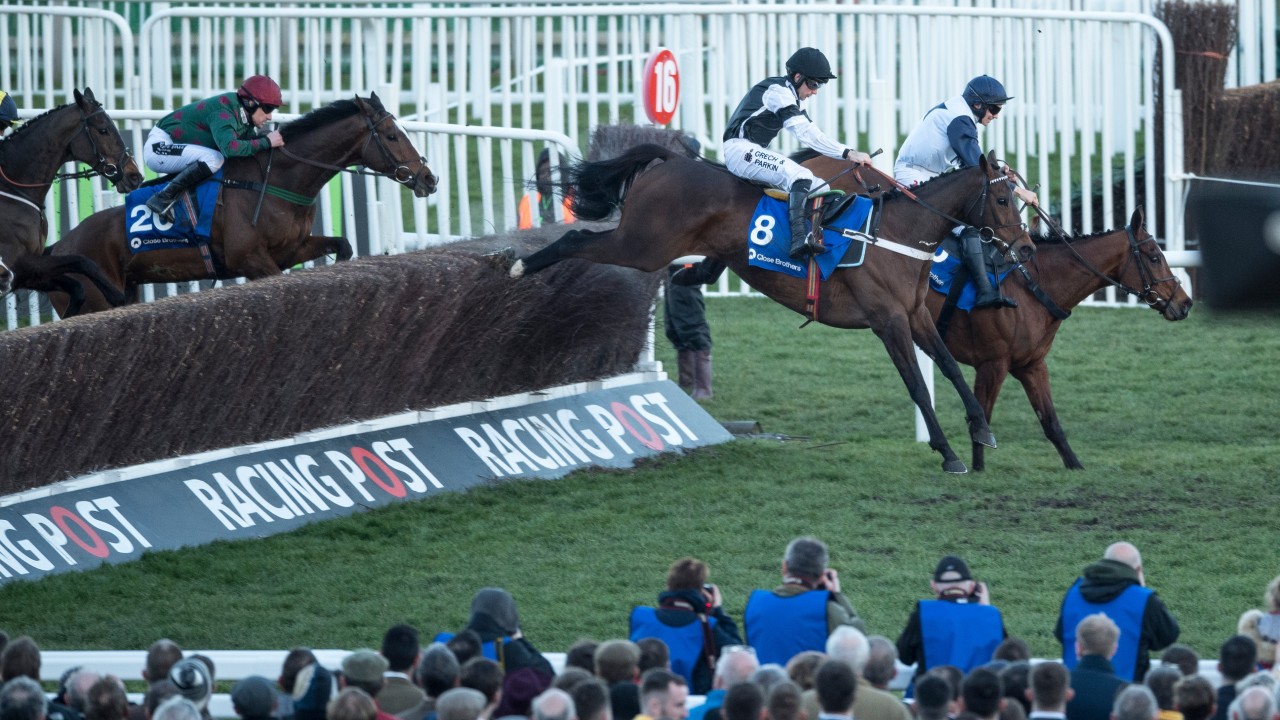 Going into the new season, Rather Be went down in many notebooks as being a horse to follow after his fantastic second place finish at the Cheltenham Festival in March. The first time we saw him this season was in the BetVictor Gold Cup at Cheltenham a month ago, and in that race he probably earnt a place in many more notebooks with his run, and this weekend he goes in search of compensation, once again running at Cheltenham, this time in the Caspian Caviar Gold Cup.
Rather Be is highly likely to be sent off as the favourite on Saturday, and he is one of 15 runners that are going to go to post for this one. The first three from the BetVictor Gold Cup all take each other on again, so Rather Be is certainly not going to have everything his own way in this one.
When being brought down in the BetVictor, there is no doubt that Rather Be was travelling as well as those who finished in the first three, and he is certainly worth another crack against those horses. He was brought down with four fences to go just as the race was about to get going and it is impossible to know what would have happened, we can only speculate and in my opinion, he would have gone very close.
One advantage he does have over the first and second from that race is a pull at the weights to help him even further. Rather Be runs here off the same mark, while Baron Alco who won the race has been put up six pounds and second place Frodon has been put up three. That is going to test these two even further, and it adds to the case that is being made for Rather Be.
These tough graded Cheltenham handicaps are often a minefield to solve, with plenty of runners looking well handicapped and ready to win. However, the form line from the BetVictor Gold Cup puts Rather Be in a very good position going into Saturday's race. He showed signs of promise, but hasn't been put up in the weights and with the first two home receiving small punishments for their success, this race could be set up for Rather Be.
He needs to avoid trouble, which he wasn't able to do, but this Saturday looks a great opportunity for Rather Be to gain some much deserved compensation.