Vintage Clouds on Course for Scottish National after Aintree Fall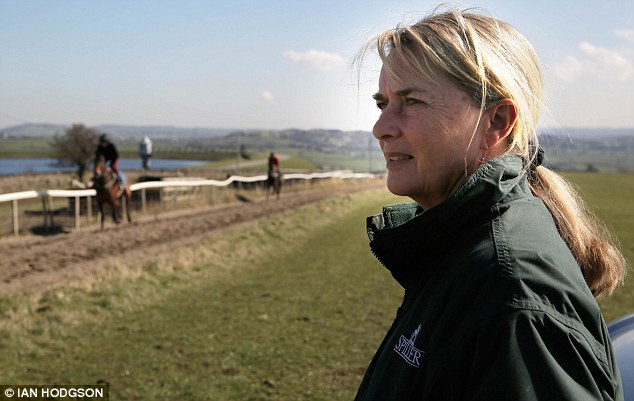 Many people fancied Vintage Clouds to go close at Aintree in the Grand National last weekend, but the horse made a very early exit. He fell at the first fence, which was disappointing but after that he has been given another quick target as the Sue Smith yard look to take advantage of how well he is right now.
It looks highly likely that he will head up to Ayr on Saturday to run in the Scottish National, and owner Trevor Hemmings would not be blamed for fancying his chances right now. Just a few years ago, his horse Vicente did exactly the same as Vintage Clouds and fell at the first fence. He then took the same steps and ended up at Ayr shortly after, where he went onto win the Scottish National. Can Vintage Clouds repeat the feat? He certainly appears to have a good chance of doing so.
If there was one question mark over Vintage Clouds going into the National it was his jumping and getting into a good rhythm is key for him. At the first fence he wasn't in a rhythm, he couldn't have been, and that was where he made his mistake. It is impossible to know what the discussions were before the race but my bet is that Danny Cook the jockey was hoping to hold onto him for the first few fences, get over them somehow and then allow him to settle down into a rhythm. Unfortunately that didn't happen, and that is something he has to do at Ayr if he is to win.
With the smaller, and less daunting fences ahead of him then there is certainly a chance he can do that. When horses fall, they are usually a little more cautious when they are next at the races but that isn't always a bad thing. If Cook can get him over the first few fences then look out for this horse to pull through to the front and take the field along. He can cruise at the front well, and if he loses no ground due to his jumping then he appears to have a great chance of going close.
The big prize would have been last weekend, but the Scottish National is a very good consolation prize, and one that this horse is certainly capable of winning with a little luck along the way.