Winter Lion Fancied to Roar Home at Cartmel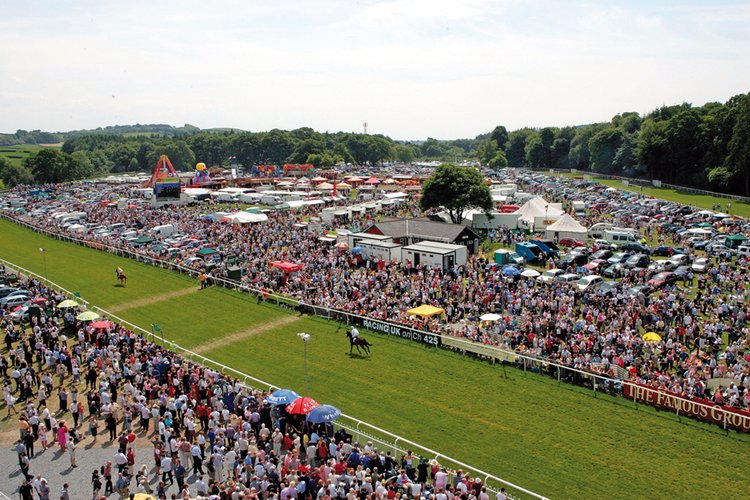 Winter Lion put together a very impressive run at Uttoxeter in a listed handicap chase just three weeks ago. That race was a far better race than the one he faces at Cartmel on Monday, and also a far bigger field. This is a drop down in quality and a reproduction of that run at Uttoxeter looks as though it will be enough to win this contest, which is what I am hoping will happen.
The nine year old has a good, consistent profile to his name and if you go back to this time last year, he was running consistently well in better races than this, including when second in an Aintree class 2 contest and fourth in the same Uttoxeter race he was third in just three weeks ago.
Those races are all better than this one, and he gave the impression that while he could go well in those big race, they were slightly too competitive for him as he enters the last part of his racing career. In an attempt to get his head in front, trainer John O'Shea has dropped him into this class 3 contest and also got lucky with a small field.
Just four runners go to post here, and while two of the three in opposition won last time out, I think Winter Lion is handicapped to win and after that solid run three weeks ago, he is primed to do it today.
This looks a good opportunity for him, and a race he can dominate before coming home in front. The standard of the contest is a good one, but it is below what we have seen Winter Lion do recently, and if he can reproduce his run from Uttoxeter three weeks ago, he will do enough to win this race.