Altior Makes History With 19th Win, But What Happens Next Season?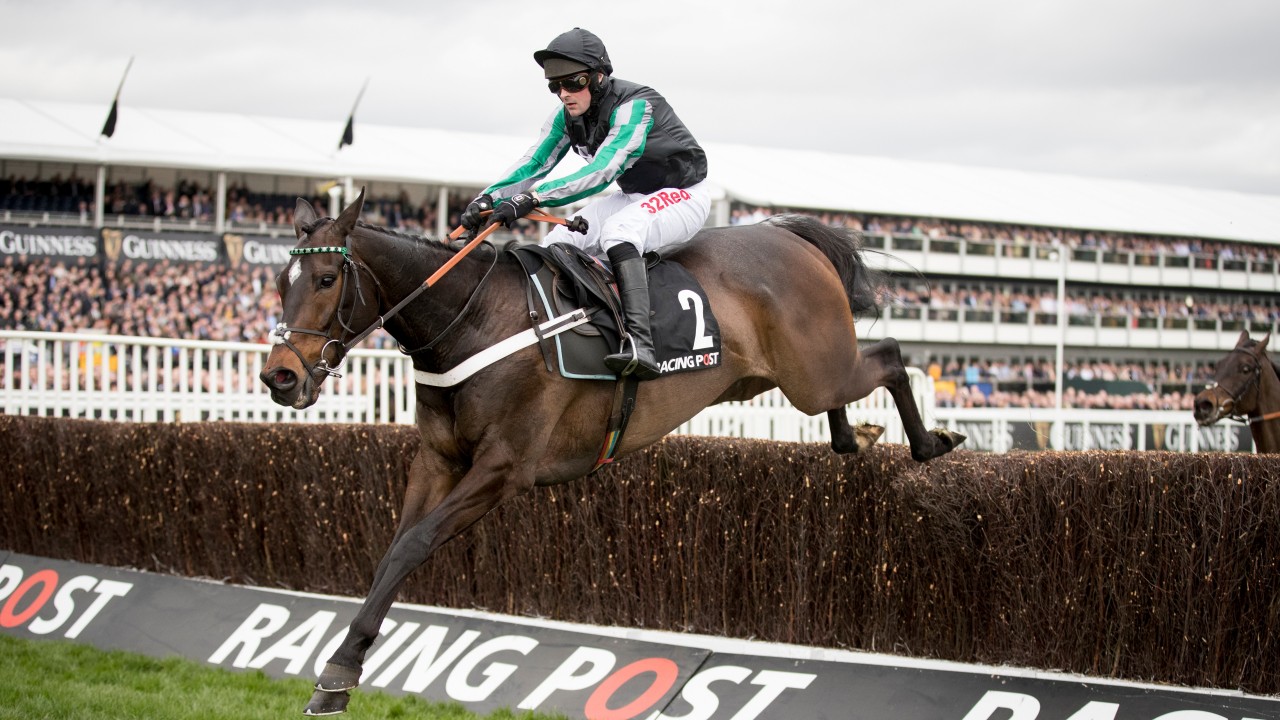 We all witnessed history on Saturday afternoon as Altior recorded his 19th win in a row. He went into the weekend tied with Big Bucks after equalling his record at the Cheltenham Festival. However, this weekend we saw him do what Big Bucks couldn't, and that was win again. The Nicky Henderson trained nine year old powered up the Sandown hill to storm home over two miles on the final day of the jumps season.
Perhaps the greatest thing about this record that Altior has broken is that if you ask a lot of people, they will tell you that he has spent the last 12 to 18 months running over completely the wrong distance, which makes it even more special, and certainly a remarkable effort. We have all seen Altior in trouble during a race over two miles, where he struggled to go with the pace, before he stays on stronger than the rest of the field to come home and win. Despite 19 wins, everything points to him being good enough to win over two miles, but showing that he would be even better over further.
There is no doubt that the horse has simply dominated the two mile chasing division over the past few seasons, but next season we will see a completely different test.
Where he starts and ends his season is unknown, but one thing is for sure and that is that Altior will head to Kempton Park on Boxing Day for the King George. That race is a three mile race, albeit an easy three miles, and we will finally get to see Altior in the race many have wanted him in for the past two seasons. Where he goes after that, and if he is chanced in the Gold Cup, will all depend on how he goes in the King George, and I don't expect to see any race plans made for him after that, it will simply be a case of wait and see.
However, I do eventually expect we will see a race plan before the King George, although there are holes in all the potential options for him, which Nicky Henderson was quick to mention over the weekend. In an ideal world, he wants to start the horse off over two and a half miles, and while that may seem easy to do, it could actually prove tricky.
The Old Roan Chase in October is a two and a half mile race, but that is probably too early and as a handicap, Altior would have a ton of weight to carry around with him. Next up is the 1965 Chase, which is probably the most likely option and race over 2m5f. This is another race where Altior would have weight to carry, with penalties for his Grade One wins, and it is ran at a Ascot where he has struggled a little in the past. However, the race would fall perfectly, five or six weeks before the King George.
Other options would include going straight over three miles in the Betfair Chase, or going back down to two miles for the Tingle Creek, but the intermediate trip seems to be where Henderson is leaning towards.
Where ever Altior goes, we all know he is going to attract huge interest. There is a case to be made for him being even better than what we have seen already, and when you consider he has won his last 19 races, that is a scary prospect indeed, and one that I can't wait to see unfold when the jumps season returns towards the end of 2019.