Archaeology Can Bounce Back on Trop to Ascot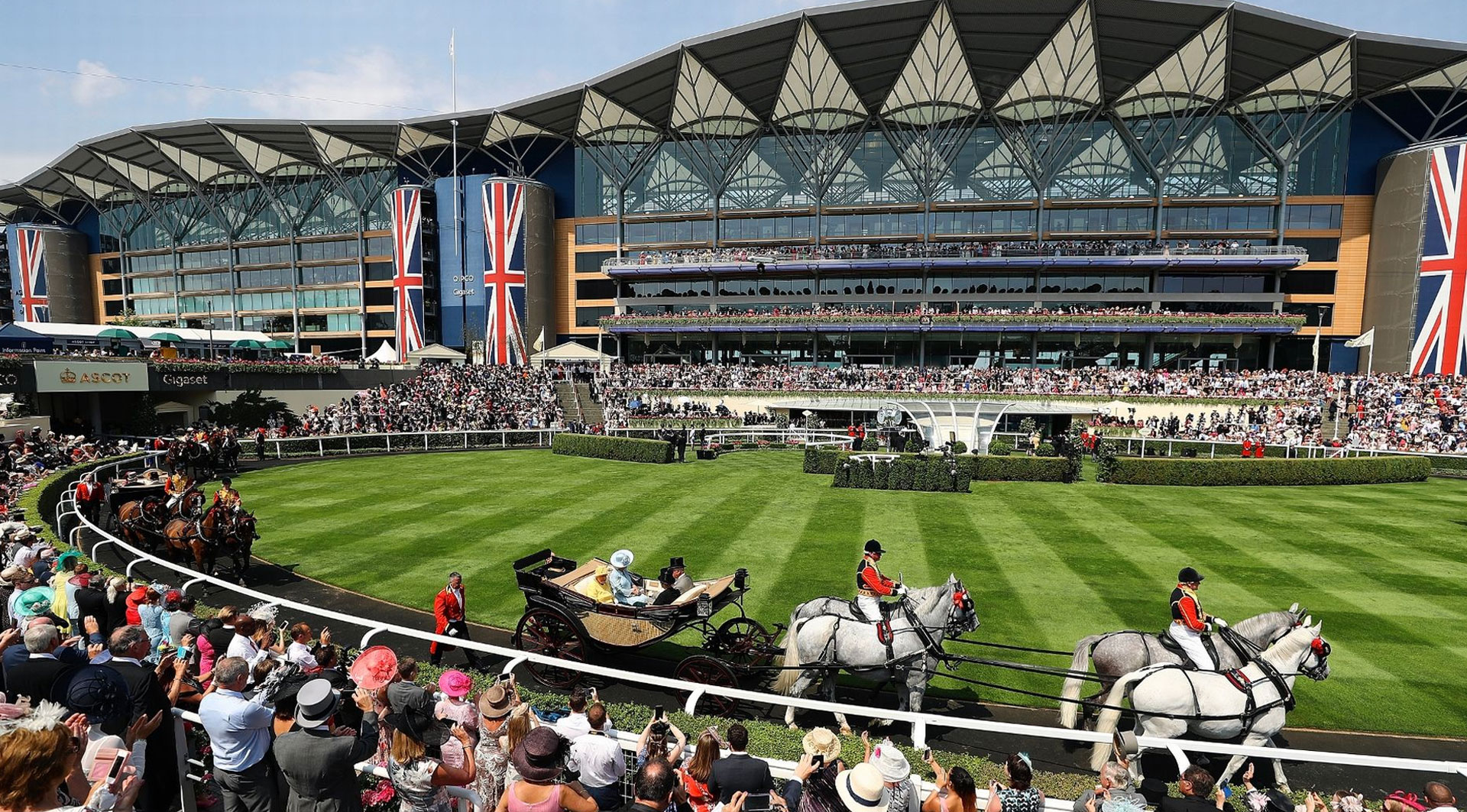 Jedd O'Keeffe has decided to send his three year old Archaeology on a long trip down to Ascot on Friday afternoon. It is a little bit surprising as the horse has something to prove after his latest run, although with that in mind, this could be read as a sign that everything is well with the horse and he is ready to strike. I am hoping that is the case, and he rates as the best bet on Friday's cards.
We have seen Jedd O'Keeffe and Jamie Spencer team up for success already this season and the pair appear to be having a blossoming relationship. O'Keeffe certainly knows how to prepare a horse, and Spencer is as good as anyone else in the saddle on his day. The pair of them together can be formidable, and that is hopefully what they produce on Friday afternoon.
As for the horse Archaeology, he does have to bounce back to form after a poor run at York last time out. That was his first run after a wind op, and many horses do take time to recover from that, and usually need their first run after. Let's hope that is the case, and the fact that O'Keeffe is sending him all the way down to Ascot from his North Yorkshire base would imply that all is well at home with this gelding.
There is a good chance that the wind op will improve this horse, and if that is the case then he looks to be incredibly well handicapped. Even without any improvement from that operation, this horse is handicapped to strike, with improvement simply making his job easier.
Earlier this season, after moving from the Johnny Murtagh yard, this horse started off his career with O'Keeffe by finishing second in a decent looking race at Newmarket. That was off a handicap mark of 77 and based on that run, it was easy to see that this horse would be able to win races in the UK. He made no mistake by following up on his next run, winning another race which looked to be a decent one, this time at Doncaster. After being put up in the weights for his Newmarket run, this win came off a mark of 80, and he looked to be the type who would go on from that and continue to be competitive off marks in the mid 80s.
However, this is when things began to go wrong for the horse, and he was a beaten favourite at Carlisle before running down the field on his return to Doncaster. That all push Jedd O'Keeffe towards giving this horse a wind op, something that took place in July.
The horse returned in August with a run at the York Ebor meeting, one that turned out to be very disappointing. The horse was weak in the betting, sent off at 16/1 and he eventually finished 13 of 16 runners. There is every chance he would have needed that run though, and this is something worth thinking about, as it would put him spot on here.
If the run at York wasn't a pipe opener for him, and he was expected to go well then it would be a surprise to see the trainer send him on a long journey for his next race. Instead he would keep him local and give him every chance to improve, while being close enough so that things weren't a waste of time if he didn't run well again.
However, O'Keeffe hasn't done that with Archaeology, instead he has sent him on a long trip. On top of that, he is O'Keeffe's only runner down south on the day, so travelling by himself. They must think he has a chance to run well and show his true form, as this would turn out to be an expensive experiment at the racecourse.
There are plenty of things pointing to a big run from this one, the trip he is facing to get to the races, his second run after a wind op and the jockey booking are all positives. Even if the wind op has not made any difference, this horse is weighted to go close but if it has helped him then he could turn out to be incredibly well handicapped here back off 81, just 1lb higher than his Doncaster win.
I am more than happy to take a chance on him, he looks to have plenty going for him and he is the best bet at Ascot on Friday.