Improving Victory Day Can Land First Handicap Win at Ascot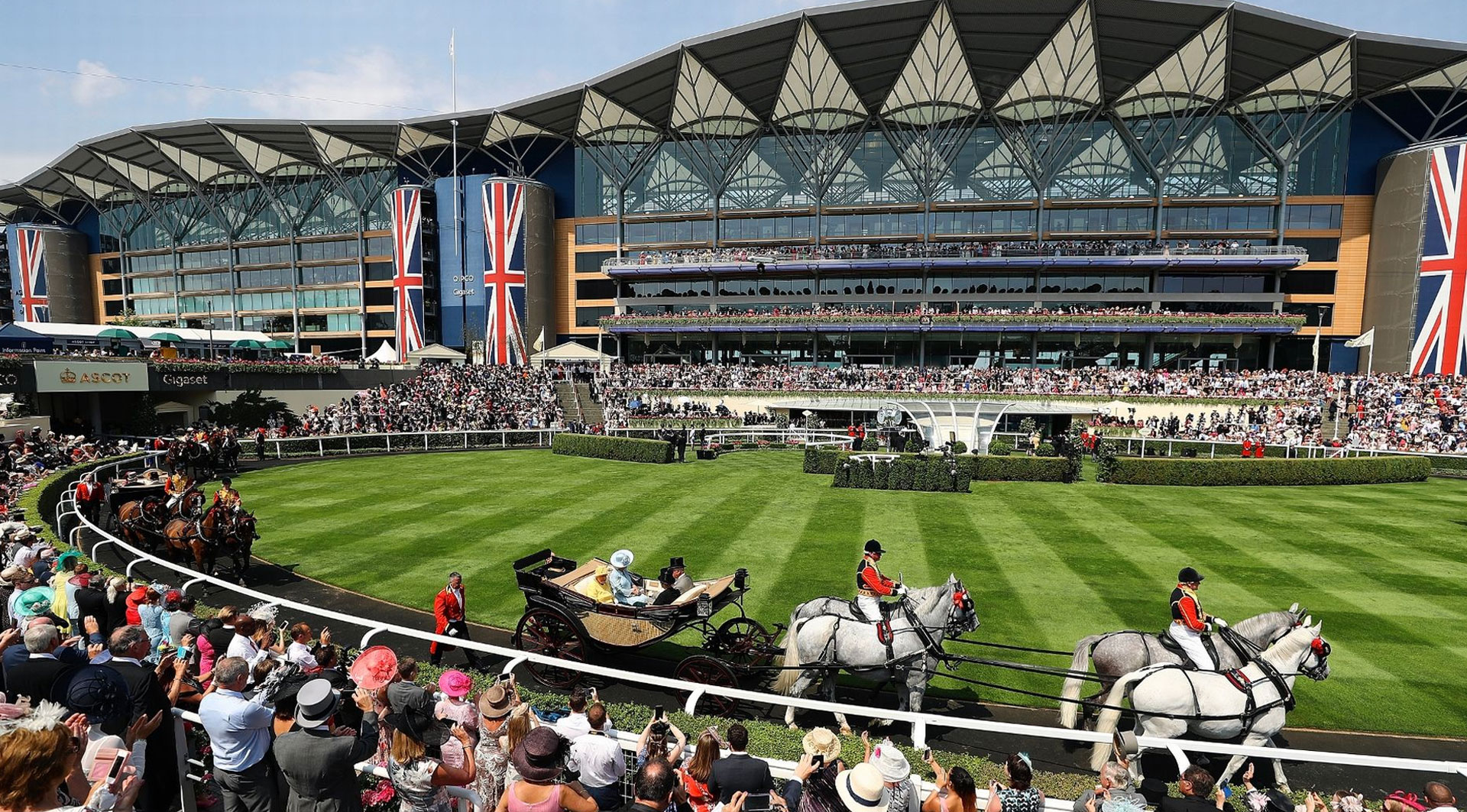 The closing race on the Shergar Cup card is a six furlong sprint and everything in the competition could come down to this one. If it hangs in the balance then this race will have added excitement, but there is enough excitement surrounding one horse, regardless of the Shergar Cup standings and that horse is Victory Day.
This is a lightly raced three year old who is just coming to the boil and learning his job. We have seen him race four times so far, three times in maidens and novice races where he won once, and then once in a good handicap at York where he finished a close second.
He ran twice towards the end of last season and struggled to show too much, looking green on both outings. However, he did look a completely different prospect when returning this season, and it is his two runs this season that really excite me about his horse.
His first was a small race at Ripon but one that he completely took apart. He won the race by three and three quarter lengths, but there was no doubt he could have won by much further had he wanted to. He cruised clear of the field in the manner of a very nice horse, and did it all with the minimum of fuss. A big impression was made that day, and the feeling was that there was always even more to come from him.
The next time we saw him was at York, his first handicap outing and he ran a great race to finish second there. It was probably all a little too much for him, with a big crowd at the track and 22 runners in the race, a completely different experience to the ones he had faced so far. He went down by a neck but was a couple of lengths clear of the third places horse. He will have learnt a lot that day, and I am expecting to see an even better showing here.
On top of this, there are a few things that are really in his favour. The first is the field size and course, we will see 10 go to post here, which will allow him to settle better without a large number of horses around him. The second is the track, this is slightly stiffer than York and offers a bit more of a challenge even though the race is over the same distance, this is something else that will be in his favour.
The final positive is the jockey booking. When running in an event like this, it really is pot luck who the jockey on board is, how good they are and what their racing style is. Victory Day has the ideal pilot on board for his running style in the shape of Jamie Spencer, who loves nothing more than riding a hold up performer.
This horse was held up in the rear at York before coming through with a really nice run, just failing to get on top. I expect to see Spencer do exactly the same here, but this time the hope is that he will deliver this horse in time to land the win.
In the final race on what should be a great day of racing, I am siding with the lightly raced Victory Day, a horse I think can go one step better than when at York last time.