Beckett Set For Another Good Day With Teodora De Vega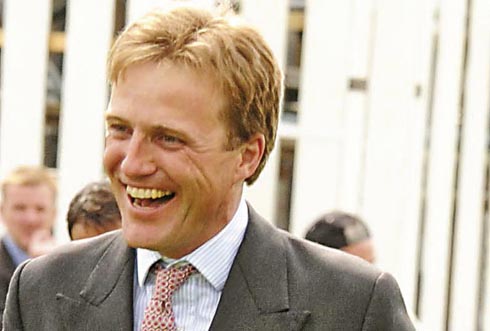 The Ralph Beckett trained Moon King did the business for us yesterday, and we are hoping for more of the same from him today. He sends Teodora De Vega to Nottingham for her first handicap run after three races in novice stakes. This is where here future is going to lie, and with a nice mark to begin off, she could well turn out to be a very progressive horse who continues to improve and win throughout the year.
She starts off just 67, with her breeding and £250,000 price tag telling us she should be a lot better than that eventually. Beckett has a way of working with his horses that gives them time to slowly develop and improve over time with racing, so there is no doubt that we have not seen the best of her yet. Whether she takes this or she doesn't, the general feeling is that by the time we get to the end of the season, she will be rated far higher than what she is now.
It looks as though she needs a little further than the 1m2f she has ran over before and the distance she runs over today. That is a slight concern here, but the testing going will make it difficult to get home, and bring the stayers to the fore, something I think she is.
The race doesn't look to be the most competitive, with a mix of horses who have not yet won, with the exception of one winning early last season, and all of them have question marks over the ground. Teodora De Vega hasn't won, but that is no surprise given her trainer, and she doesn't have a question mark over the ground, everything points to her relishing it.
This looks to be a nice starting point for the Beckett filly, and she is fancied to go close today. Eventually, I expect she will turn into a strong stayer running over 1m4f or maybe even 1m6f, but for now the combination of 1m2f and testing ground will hopefully be enough to see her home in front.