Benbatl looks to dethrone Winx in the Cox Plate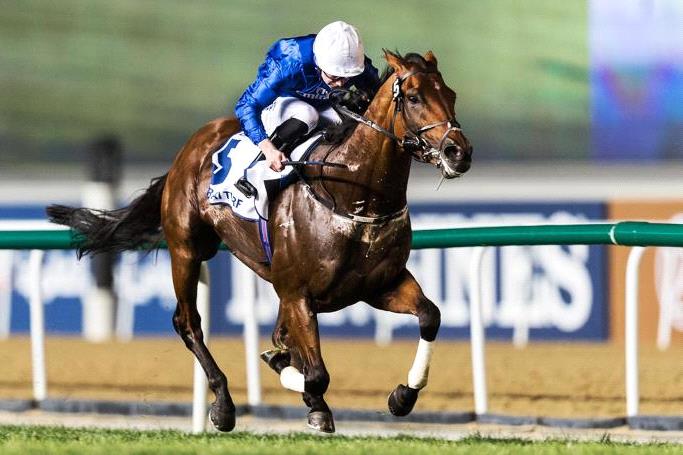 Winx is one of the most talked about horses in the world, and on Saturday morning we will see the mare take on what could be her toughest task to date. Eight go to post for the Cox Plate, which is scheduled to go off at 7am UK time on Saturday morning.
Winx hasn't been beaten since back in 2015, but this race could be her biggest test, if the UK trained Benbatl build on his success on his Australian debut earlier this month. The Australians think that Winx is one of the greatest of all time, and the best horse in training right now, while if you asked any UK racing fans, they would be sure to disagree with the statement.
There is no doubt that the Australian mare deserves a lot of credit for what she has done, and how long her winning streak has been, especially considering that she is now seven year old. However, there are question marks over what she has beaten, and those were further asked when her connections decided against bringing her over to the UK to take on the UK's best.
To prove she is the best in the world right now, she is going to have to beat Benbatl by a comfortable margin. There is no way that Benbtl is up there as the best in the UK right now, Enable, Cracksman, Roaring Lion and many more would be fancied to beat Benbatl in a race. With that in mind, anything other than a comfortable victory over Benbatl, would bring Winx's claim to be the best into question even further.
Something that always makes Winx look vulnerable is her running style, she is held up and comes through the entire field to win. Would she be able to do that in a top class race? Will she be able to catch Benbatl, who is sure to be handy before kicking on to try and escape the closing mare?
The Cox Plate has every chance of giving us even more questions to answer, rather than the answers to the current questions we have. However, one thing is for sure, this eagerly anticipated clash between Winx and Benbatl is certainly going to be worth the watch.
The off time is 7am on Saturday morning, so set your alarms and make sure you tune in to see what could be a fantastic race between two high class animals.