Brando and Royal Marine to Favourites to Focus on at Newmarket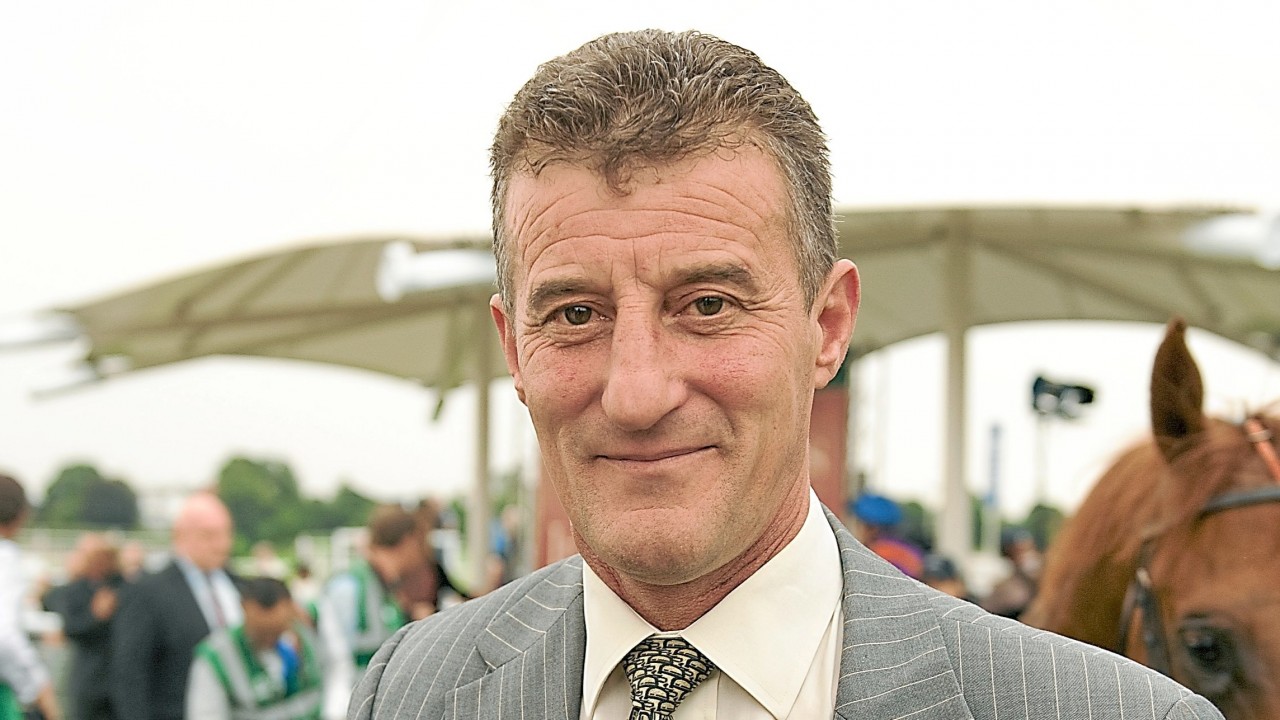 Day two of the Craven Meeting is all about the feature race itself, the Craven. Supporting that race is the Abernant Stakes, which brings together some top class sprinters. In both races, it may pay to side with the form from last season, and that points towards both favourites running well, namely Brando in the Abernant and Royal Marine in the Craven.
The Abernant is the first of these races to begin at 3:00 so let's start with that one first. Brando is a very likeable talent, and although he is now a seven year old, he is still expected to go well this season. He has one very big positive going for him and that is his seasonal reappearance record, which involves coming to this meeting and winning.
He has won on seasonal reappearance over the past three seasons, and each time he has won it has been at this track. Two of those have come in this race too, everything points to him being spot on here, and that means we are going to get a big run from him.
A win here would give him a hat trick of wins in this race, which is remarkable for any group race, and he looks to be a huge contender for the title once again, I strongly fancy him to go close.
The Craven offers us the usual kind of classic trial puzzle early in the season. We are comparing horses that have been there and done it as a two year old, with those who have won minor races but could improve considerably both for the run and after having a winter on their back.
While we do see horses emerge and take big steps forward at this time of year, those in this field are going to have to take a huge step forward on what they have done so far if they are going to beat Royal Marine. This horse is already a Group 1 winner in France, and that piece of form alone makes him the standout best horse in the field, and one that will be tough to beat.
He was sent over to Meydan for the winter, and we saw him on the racetrack just once where he flopped badly on the dirt surface. That is not the easiest of surfaces to adapt to, and to make things worse he was slowly away from the stalls, ensuring he received all the kick back in his face from the runners. I am more than happy to forgive him that bad experience, and back in the UK and on turf he will hopefully look a completely different animal.
If he runs to the kind of level we know he can do, and something beats him fair and square then you can expect that horse to move very close to the head of the market for the Guineas, as it would be seen as a serious performance.
Instead of going with potential, I will go with proven form in this one, and I will go with the Godolphin runner to shine back on turf. Royal Marine is already short enough in the 2000 Guineas market, and I fancy him to win this trial on his way to the big one, which takes place at the start of next month.