Cape Islay Can Dominate Small Field at Beverley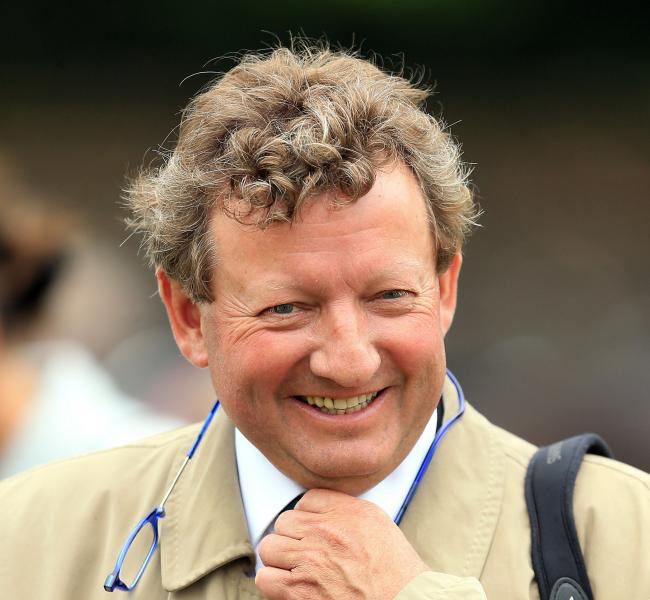 On Wednesday afternoon at Beverley, it appears as though Cape Islay has a perfect chance to record her second win of the season. Things have not gone to plan for this horse, better things were expected from her and right at the beginning of the season she was contesting the Lingfield Oaks Trial. She has just one win to her name, which came at Chester over this distance in June.
Since then she has ran four times, finishing last in two of those races and down the field in the other two. She hardly screams that she is ready to win, but that could be exactly the case here as many things are in her favour.
The first thing is the number of rivals she takes on. She has just three horses against here in this race, giving her a small field that she can dominate. She likes to be out in front, and her other three rivals all want to be held up. She is going to get a very easy lead in this one, and the hope is that she can set a steady pace and then kick clear to win the race when they move into the final stages.
She is a typical Mark Johnston horse, one that likes to battle and that is only going to help her here. She also has the assistance of Joe Fanning. He is one of the better jockeys in the north, and more importantly he is a master when it comes to riding off the front. There is no better man for this type of horse in this type of race. Fanning will have ridden many front runners to success at Beverley, he will know 100% what to do in this situation, one that suit him, this course and the horse.
The horse is one that is more than capable of winning off this mark, as we saw when she won at Chester in June. She hasn't ran too well recently, but this race could not be set up any better for her, and I am backing Cape Islay to take advantage of that here and pick up her second win of the season.
For more tips at Beverley on Wednesday, be sure to check out our horse racing tips page!