Change of Jockey for Nunthorpe Fancy Mabs Cross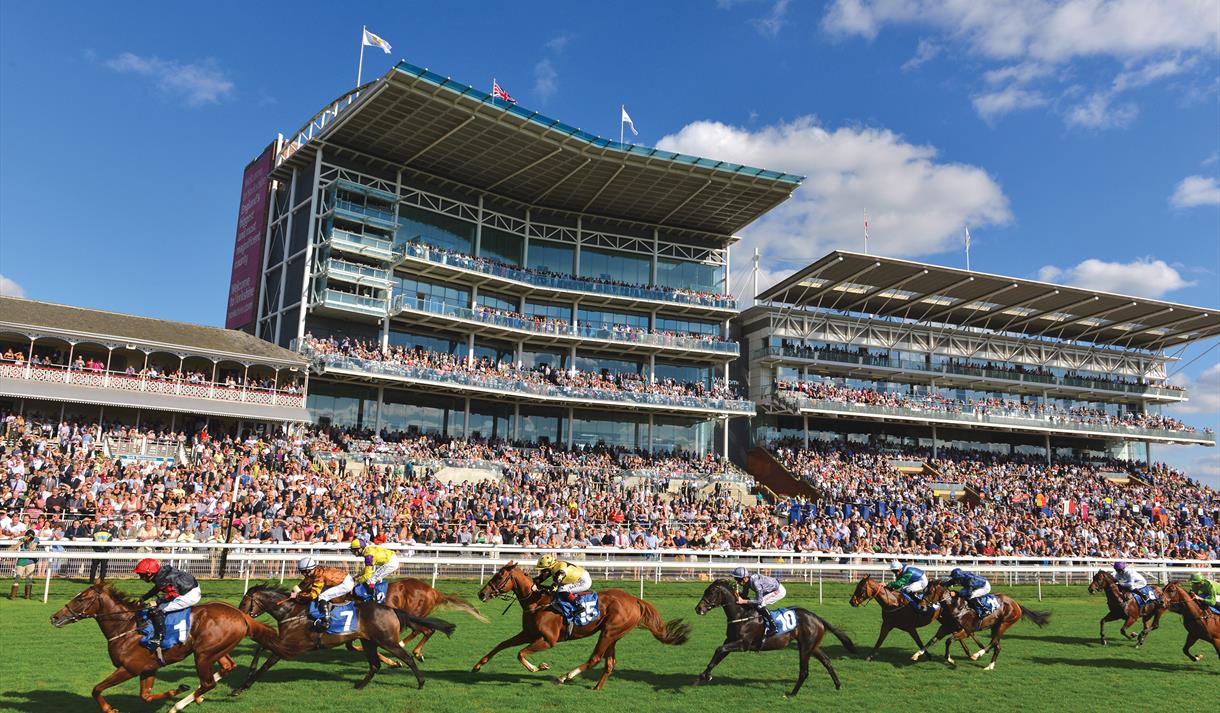 In 11 of her 16 runs so far in her career, Mabs Cross has been partnered by Paul Mulrennan. That should come as no surprise as Mulrennan is regular jockey for her trainer Michael Dods. However, he has been jocked off this week in favour of someone else when she runs in the Nunthorpe Stakes at the York Ebor meeting.
She will be partnered by Gerald Mosse in the feature sprint of the week, a rider who has ridden her just once. However, something that is in Mosse's favour is that when he rode her she won the Group 1 Abbeye at Longchamp, a race that is the big end of season target for this horse. The owners are already thinking of that and they want to give Mosse a spin on her before he rides her again at Longchamp.
Mulrennan has said that there is no ill feeling and he wishes the horse well, but he must be gutted to lose the ride, this would have been his best chance of a big race win across the Ebor week. Mabs Cross came agonisingly close to victory last season, just being touched off on the line in a thriller and although there are a couple of more fashionable types in the race this season, she would go there with an excellent chance of winning.
Of those in opposition it is Battaash and Ten Sovereigns that catch the eye. Battaash has been brilliant so far this season, and is a leading sprinter while Aidan O'Brien has been talking up the chances of his horse Ten Sovereigns, who is back sprinting after being sent off as the favourite for the Guineas at the start of the season.
Together those two form a formidable pair and they are going to attract most of the pre-race attention. However, Mabs Cross is no mug and the reports are that she is working very well ahead of this race. She is a top quality sprinter who will take some beating here and she has more than enough in her locker to trouble the front two, if not beat them.
The Nunthorpe looks to be a fascinating race yet again and on Friday we have a number of top quality animals going to post for the contest. Mabs Cross will have a different partner on board this time around as she looks to go one better than last season, but don't let that put you off backing her.