Class Drop Can See Gin In The Inn Back in Winners Enclosure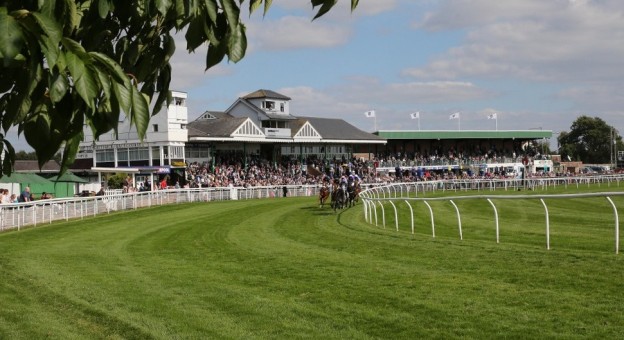 The Richard Fahey trained Gin In The Inn has six wins to his name so far, although he hasn't managed to win yet this season. However, on Tuesday afternoon at Catterick he takes a big drop in class, and that can be enough to see him get ahead once again and visit the winners enclosure.
He won twice last season off marks of 85 and 81, while also recording two wins the season before that off marks of 74 and 81. He comes to this race on a mark of 77 which instantly makes him an attractive proposition but there is not only that in his favour. So far this season we have seen him run mainly in class 3 company, but also in class 2 and class 4.
He goes down to class 5 here, which is a 0-75 race where those rated 76 and 77 are allowed to enter, and that is how he has got in this race. Not only does he drop down to this kind of level but on top of that, this is a veterans handicap, for horses aged six and over. That makes Gin In The Inn one of the youngest horses in this race at six, and means that there are no unexposed sprinters to worry about in the line up either.
It is fair to say that he has not had an opportunity to win a race like this for some time now, and it presents him with a great chance. We have seen glimpses from him this season, and certainly enough to say he could win a race like this one. He's finished third off 83 and fifth off 86 earlier this season, and a reproduction of either of those runs would not only see him win this race, but he would simply demolish this field.
To win he doesn't really have to run up to anywhere near that kind of standard, and if he can run up to his current mark which is 77 then he should go very close here. That doesn't take into account the better marks he has been running off, and the higher grades he has been in too.
There is an abundance of things pointing in the favour of Gin In The Inn on Tuesday afternoon at Catterick, all of which should make him very tough to beat on these terms in this kind of race.