Drop in Trip Can See Great Example Win Again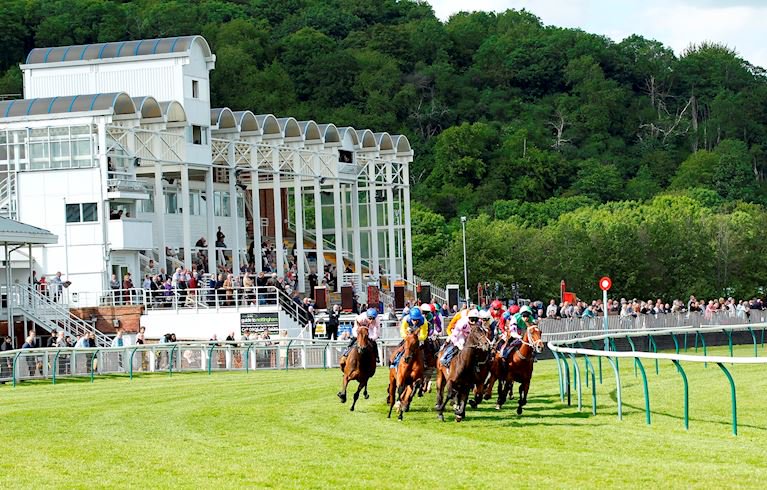 Go back two starts and Great Example was coming clear of a field to win by eight lengths at Ripon. On that day, which was just his third career start, the penny appeared to drop and he finally knew what his job was. He looked a very good prospect for the future and one that was more than capable of holding his own in good handicaps over the summer.
We have only seen him once since that race, and to be honest it was a little bit of a disappointment for us. He ran at Salisbury over 1m4f and didn't get home, despite his pedigree suggesting that he would be a strong stayer. He faded into fourth and was beaten by just over six lengths.
How you view him today depends on whether you are prepared to forgive him that run and blame it on the distance, or whether you think it was just a poor run and he is too high in the handicap. I am happy to forgive him, he returns to 1m2f today which was the distance of his Ripon win, and he also drops into a slightly lower quality field too. His impression at Ripon is enough for me to give him another chance, and that is why I will be backing him today at Nottingham.
He goes up against a field of decent handicappers but no better than that. We don't have any unexposed horses in the line up today, any coming here looking dangerously well handicapped and none of them come here on the back of a win last time out.
This looks to be a very good opportunity for the horse to get back on track. His handicap rating of 90 seems fair judged on what he did at Ripon and the fact he has only seen a racecourse four times and could still be improving. I expected to see him running in far better races than this one, this is a lower quality race than I think we will see him in moving forward.
I'm backing Great Example to win today and show that he is a very good 1m2f horse before moving up in class and competing in top quality handicaps for the rest of this season.