El Astronaute to Kick Season off in Style at Musselburgh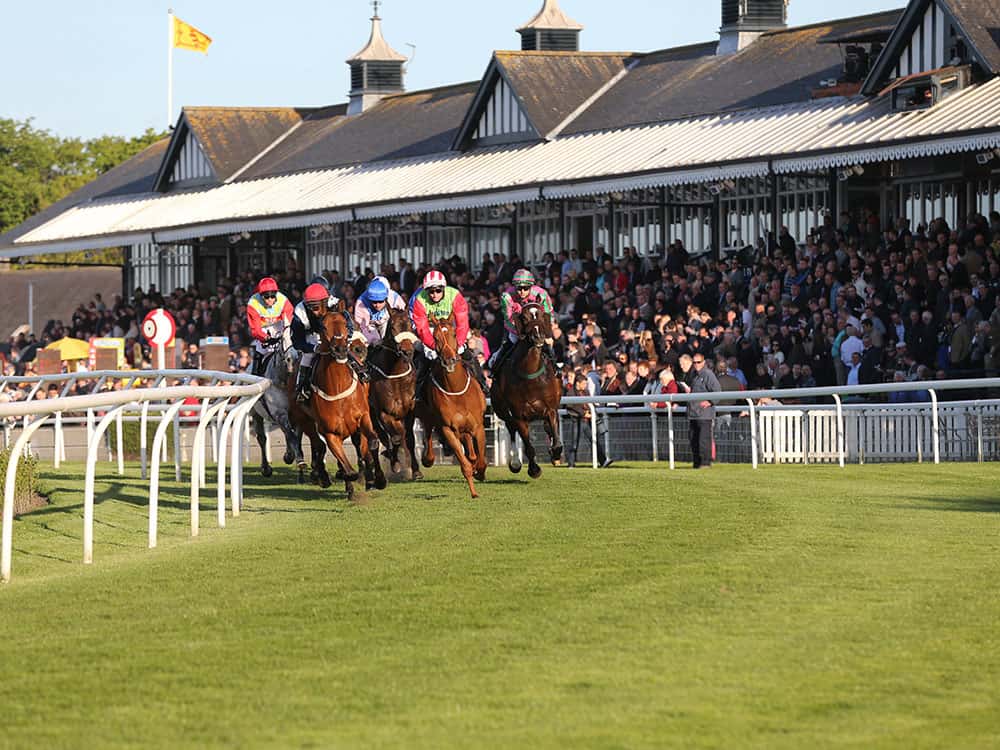 One of the likeable characters from last season's flat season, El Astronaute, makes an early appearance this season as he looks to have another successful campaign. After showing his quality to land a couple of big handicaps last season, as well as his first listed win in France last October, he is now looking to add to that and pick up more black type.
His return on Tuesday comes in a conditions race at Musselburgh, and this looks the ideal race to bring him back, with a view to moving up in class after this season opener. He faces seven rivals here, a field much smaller than those he was running in when competing in the big handicaps last season, although his front running style means that it doesn't really matter how many horses are in the race.
The reports coming from the yard are positive, with the horse completing plenty of work before this race, and that is good to see. We saw him start early last season and run for the full year, he clearly can handle a large amount of racing and home work, and this will no doubt be the first of many runs for him.
Strictly on ratings, this looks to be between three runners with Tarboosh and Merhoob offering the competition. Tarboosh had a great season in 2018, just like El Astronaute and he is going to be similarly interesting when running in this kind of race and listed races further down the line. Merhoob is a year older than his two opponents, and wasn't running at the same level last season but he does have race fitness over the other two, after running on the all-weather this winter, which gives him a chance.
The feature race of the day looks to be a good sprint, with El Astronaute being the pick for me.