Lever Du Soleil to Take Advantage of Lowly Flat Mark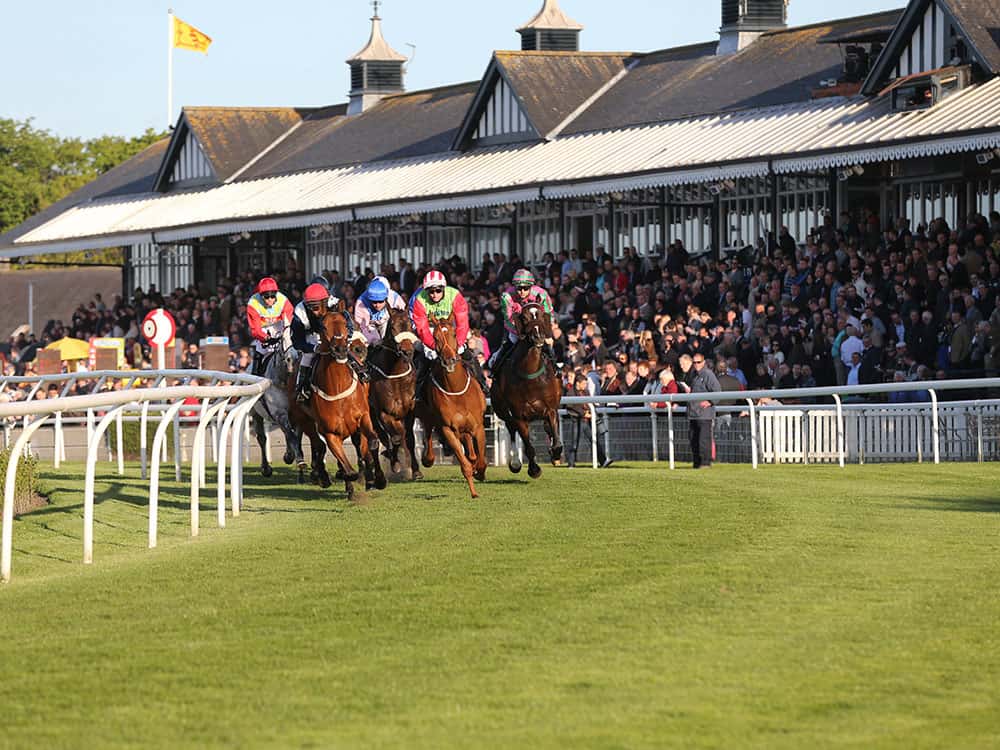 Four year old Lever Du Soleil won one race on the flat when trained by Time Easterby. That win came at Redcar off a mark of 49 and he then went on to place a couple of times off marks in the low 50s. With that in mind, on the face of it, his mark of 54 for his flat return here looks to be about right for the horse, however it is what he has done since then in a different code that has caught the eye.
Lever Du Soleil has been running over hurdles in Ireland for his new trainer Gavin Cromwell and it appears that he has found some improvement from this animal. He has been very busy this winter, running 11 times over hurdles and recording one victory. However, along with that victory he has been a model of consistency, placing on a further six occasions.
This shows that we are not looking at him based on just one win, and instead there are a number of different runs to show the kind of form he has been running to. All of those runs are far superior to what we saw from him in the past. There is a chance that the horse has taken to hurdles and prefers to run over them, but more than likely this is all down to the fact that his new trainer Gavin Cromwell has found some improvement from him.
He has been given a hurdles rating of 125 which would be the equivalent of a flat mark somewhere in the 70s roughly. Now all of a sudden his current flat mark of 54 does look appealing today. The horse comes across the sea from Ireland for a flat run up at Musselburgh and his trainer does very well with the horses he sends across to run.
There is a lot to be optimistic about here, this horse could be an incredibly well handicapped horse if translating his recent hurdles form back to the flat, and that is exactly what I think he will do. I don't see fitness as an issue with him after a couple of months away from the track, coming across for this race will mean that Lever Du Soleil will certainly be fit and ready to go.
He looks on a dangerous mark when you look at the hurdles runs we have seen and a big run is expected from this one on Wednesday.