Enable to Stay in Training for 2020 Season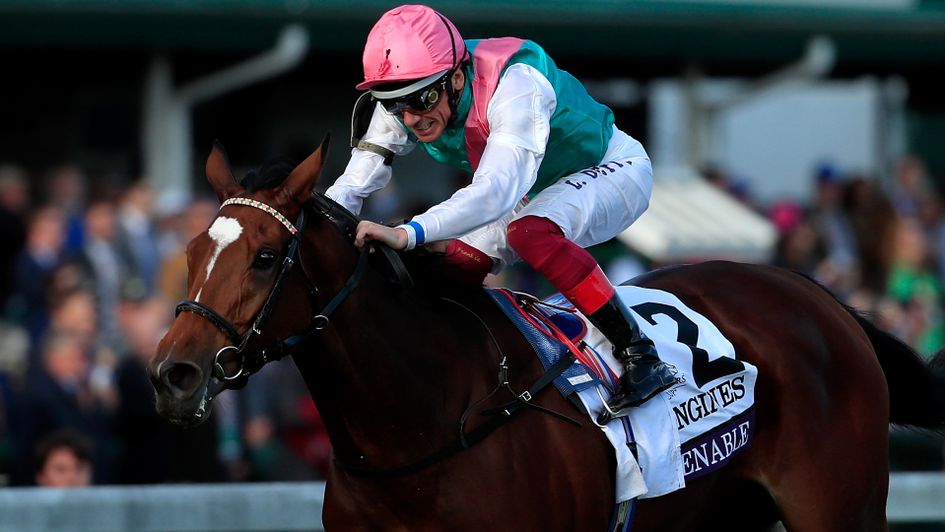 A pleasant surprise came our way on Tuesday evening when it was revealed that Enable would remain in training and continue to run during the 2020 horse racing season. It has been confirmed that she will not race again this season, but she will come back next season.
It was only back in August where the racing world assumed that her run at the York Ebor meeting would be her last on UK soil. She then went across to France to run in the Prix de L'Arc de Triomphe, finishing a brave second to Waldgeist. At that moment it was expected that she would either be retired after that run or go to America to try and defend her Breeders Cup Turf crown before retirement. It wasn't really considered that she would remain in training and come back in 2020, but that is now the case.
In many respects, she has absolutely nothing to prove as far as racing goes, and win or lose next season she will still go down as one of the greatest race mares we have ever seen. However, there is also the fact that she will miss one season in the breeding barn, so there has to be some kind of compensation for that in the form of race prize money.
There have been no race plans made for her yet, and this will all depend on how well she is. The only two snippets we have had from Juddmonte who own her is that she will not race again this season and that next season her main aim will be to go back for the Arc to try and win that again. A win this season would have made history as she would have been the first horse to win the race three times, she gets one more crack at that by the looks of things.
This is something we were not expecting to happen and it has come as a pleasant surprise to racing fans. We will see Enable again in the UK, and although we have to wait until next season before she is back on a race track, I get the feeling it will be worth the wait.
If you are looking to place a bet today then be sure to check out our latest horse racing tips which are available on our site.