Exciting Zaaki Ready to Move Up a Level and Land Ascot Group Two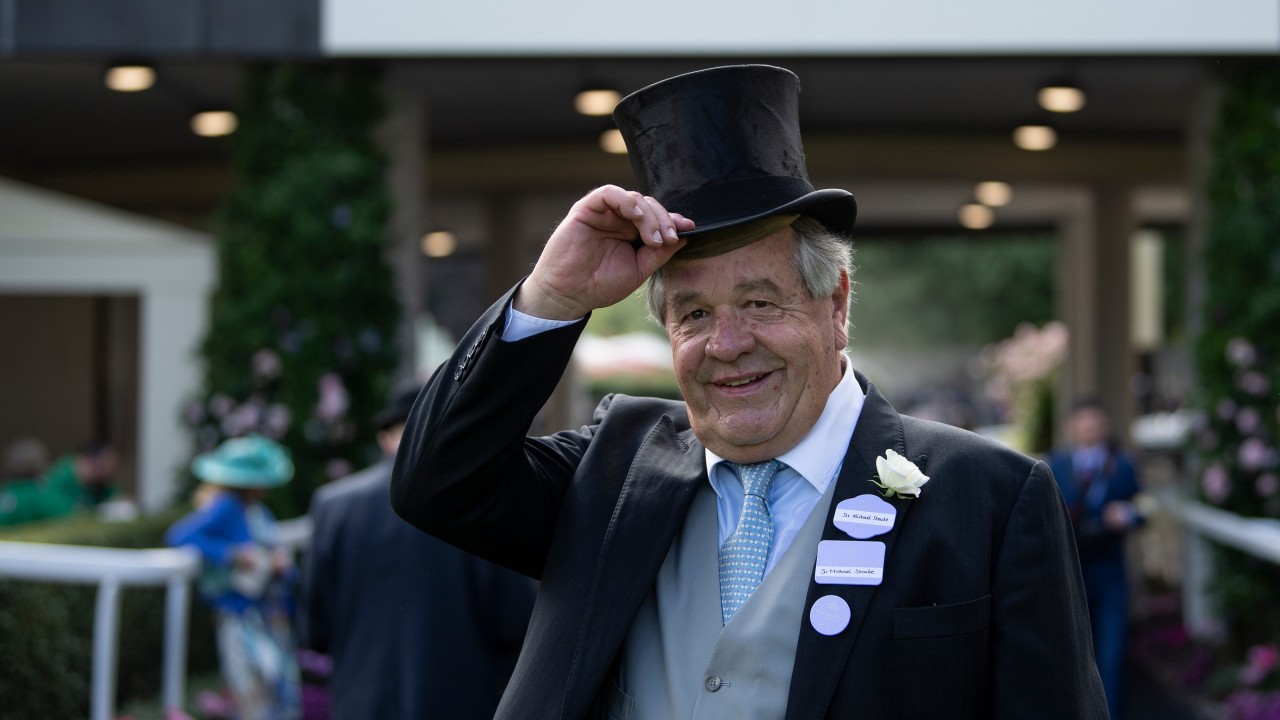 There are few trainers out there better than Sir Michael Stoute when it comes to slowly bringing forward horses and allowing them to progress at a nice even pace before eventually reaching the top. He appears to have a few more of these types this season, but at the very top of that list is a horse I am incredibly excited about seeing on Saturday at Ascot. The horse is Zaaki, he looks to be a typical Stoute project and moves up into Group Two company today, after winning at listed and Group Three level in his two starts so far this season.
There is a strong chance that this horse has more to give, and that not only makes  him a serious contender for this race but also one that can go to the top and compete well in the best Group One races that we have.
His listed win came at this course in May, but that was no ordinary listed race, it was very strong for the grade and Group One winner Barney Roy was the horse to chase him home that day. If you look in the form book, it will say it was a listed contest but the field assembled made it at least a Group Three, and possible a Group Two.
Then he went to Epsom where he won a Group Three at the Derby meeting. That was a standard Group Three, but the race did not go to place for this horse at all. He won despite that, showing his class to probably win with a little bit in hand, despite not having the run of the race at all. He was well behind the leaders on that occasion but showed a great attitude and of course a lot of talent to reel them in and eventually win by a cosy length. Had the race been ran to suit him, that winning distance could easily have been a few lengths not just one.
Now he takes another step forward into Group Two company and this is a rock solid race for the grade, and certainly not weak. His biggest danger is certainly Beat The Bank, who finished second by a neck in the Queen Anne at Royal Ascot behind Lord Glitters just three weeks ago. That was the best we have seen him, and he needs to replicate that run to have a chance here. This is where the question mark lies with this horse though, his consistency. In his last six runs he has won two Group Two races and finished second by a neck in a Group One. In the other three he has finished tailed off towards the back of the field.
A Beat The Bank on a going day will give Zaaki a great race, but if he is off it then that leaves the door wide open for the young and improving Zaaki to strike. I'll side with him in the hope he continues to improve like I think he might do.