Mabs Cross the Class Act in Palace House Stakes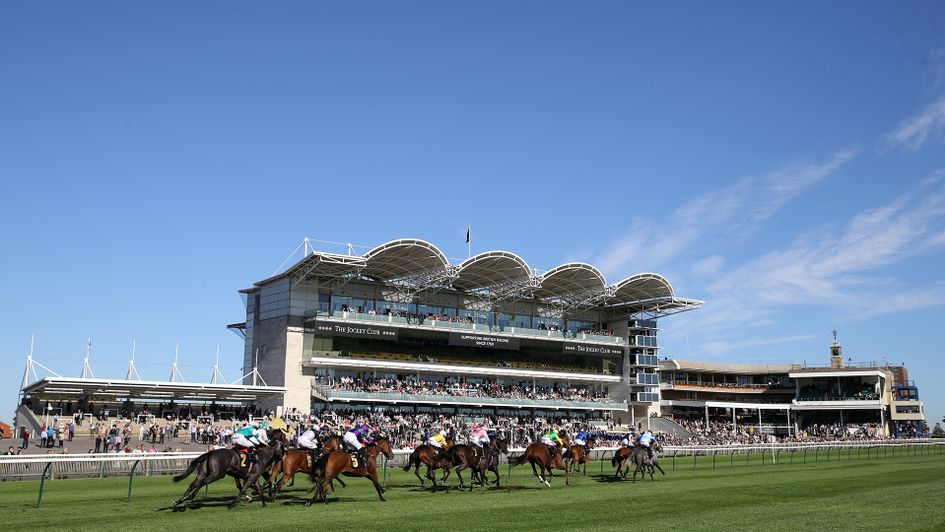 Mabs Cross won the Palace House Stakes last season, and although she has a penalty to carry this time around, there is a chance she could be even better and is certainly worth chancing. There is no doubt this is a tougher task, but she is priced accordingly in the field, and one thing she does have is the class advantage over her rivals.
Alongside having a penalty to carry, which she didn't when beating Judicial in this race last season, she also lacks a recent run this time around, which is another slight negative. However, there are also plenty of positives to look at with her, and that is what is drawing me to her chances.
This horse showed some really nice improvement over the course of last season, which culminated in two huge runs. First she ran exceptionally well in the Group One Nunthorpe where she was just denied a top tier success. Then she went one better and finally got that success in her last run of the season. That came in the Abbaye at Longchamp, a race that brings together some of the best sprinters in Europe.
Those two runs, and the fact Mabs Cross has been kept in training as a five year old, points strongly to the fact that she will be a better horse this season compared to what she was this time last season. That is what makes her of interest here, and this field is nowhere near as good as the Nunthorpe and Abbaye fields she contested at the end of 2018. That gives me hope she can carry a penalty against these horses and go close, and while she isn't a stand out big betting opportunity, she is certainly a horse of interest and one that has a very good chance of running well at a nice price at the Guineas meeting.