Mirage Dancer to Land Princess Of Wales Stakes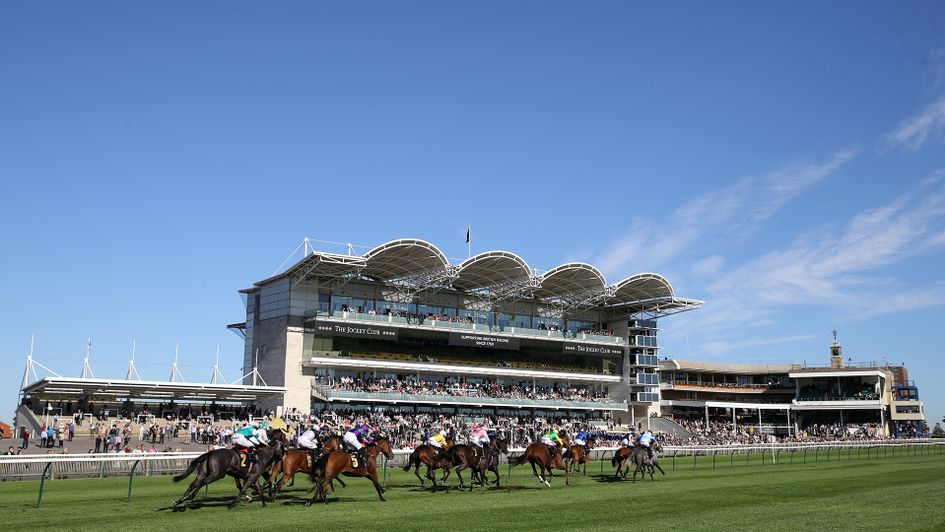 The Princess Of Wales Stakes is the feature on day one of the Newmarket July meeting, and two of the biggest trainers in Newmarket are going head to head in it. The favourite is Masar, who is trained by Charlie Appleby and won the Derby in 2018 before being injured and off the track. That was until Royal Ascot just over two weeks ago, where he faded to finish 5th after looking like he would need the run. Mirage Dancer was ahead of him that day, finishing 3rd in the same race and he represents another big Newmarket trainer, Sir Michael Stoute.
The two horses have completely different profiles and are coming into the race from very different angles. Masar has been at the top of his game, he won the Derby last year and the question against his name is whether he can still perform to that level. Mirage Dancer has been a slow improver, and has shown his class in Group Two and Three contests in the past. His rise to the top has been slow, and his best is not as good as what we have seen from Masar, but he is very consistent and far more likely to show his best than Masar is.
If you look at Royal Ascot, Mirage Dancer was three lengths in front of Masar that day. The performance there wasn't a fluke, and when you look at his form it is probably where you would expect him to finish in the field. He is likely to run at a level similar to that again, meaning that Masar is going to have to improve and find at least three lengths to beat him.
Of course, Masar needed his run at Royal Ascot but even when you consider that, finding three lengths is not easy. That would mean that on just his second start after over a year off, Masar would have to be very close to his best performance to get in front of Mirage Dancer, and considering the price he is, I think that is too much to ask of the horse.
Instead of going in with the Derby winner and hoping he improves, I will go with the strong, consistent Mirage Dancer, who is sure to set a good standard for the rest to aim at here. We know what we are getting from him, and it could well be enough to win a race like this.