Oleg to Strike on Chasing Debut for Nicholls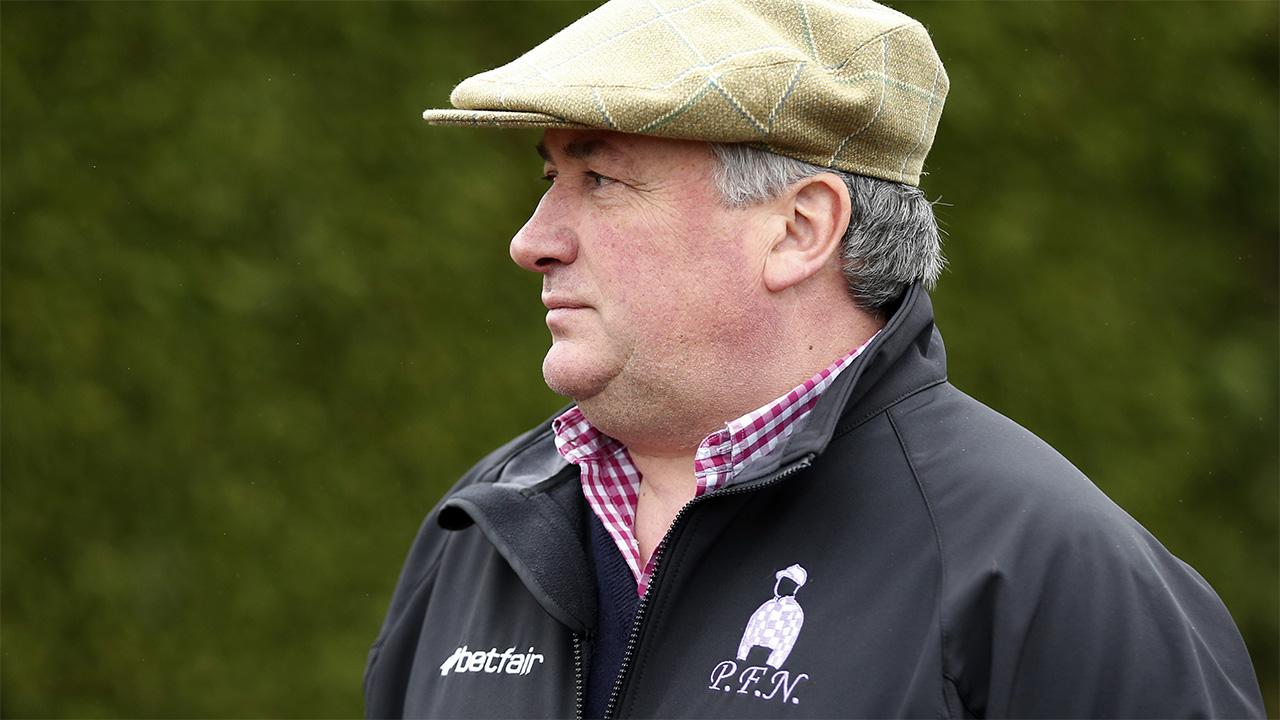 There are some trainers you associate with having winners at particular tracks, these are usually either the local track or a big one that has races they do well in. When it comes to top national hunt trainer Paul Nicholls, the track he is associated with is his local track Wincanton. Nicholls sends runners to their first meeting of the jumps season on Wednesday, and he looks like he could come away with a few winners. One of those is Oleg, the type of horse that Nicholls thrives with and one that has a very interesting profile.
The French recruit was sent to the Nicholls yard last season, and he ran twice during the spring in novice hurdle races. He won on stable debut up at Kelso before finishing second at Chepstow on his second start.
I personally would've expected this horse to come back hurdling again this season, but Nicholls has other ideas for the four year old. He goes chasing today, which is younger than most trainers would do so with their horses but a move that Nicholls has used to very good effect in the past.
Although it wasn't expected, I can certainly see why Nicholls is sending this horse over the bigger obstacles straight away, he looks tailor made for it. He is a big grey horse who already looks like a chaser despite being just four with more growing room to come.
When you are backing a horse over fences for the first time, something you have to factor in is the face that the horse may make the odd jumping error. However, I don't really think that applies here, due to the age of the horse. Oleg must have shown Paul Nicholls he is a good jumper otherwise Nicholls wouldn't have rushed this through. He looks like he can jump well and he is big enough for it, he must've matched that with what he has shown at home to be making his chase debut here so early in his career.
This race is a handicap, Oleg running off a mark that has been calculated from his two novice hurdle runs. This could give him a lot of scope to be far better than the mark suggests, leaving him very well in.
He is rated 120, but there are a few reasons to believe he will be better than that this season. The first is natural improvement with age, which should still be there as a four year old who is lightly raced. The second is further time to settle into the Nicholls yard and how things work there. He moved from France to England in February 2019 and ran shortly after on two occasions at the end of that season. He wouldn't really have had much time to settle in and acclimatise to his new surroundings, which will have had a small impact on his running I am sure.
The final reason for improvement is chasing itself. There are many horses who improve for going over the larger obstacles, especially if they are big horses like this one. These horses can find small hurdles a little too tricky to jump as they don't have the speed and delicacy to jump over them. They prefer to jump bigger obstacles which take more effort and suit their bigger frame better, and that could easily be the case with this horse based on his size.
With all of that to consider, the mark of 120 that Oleg is currently on could be a long way short of what he is actually capable of this season over fences. It would be no surprise to see him finish the season on a mark in the 140s and for that reason, he simply has to be backed at Wincanton.
We have a good jumps meeting as the national hunt season really kicks into gear and the bet of the day on Wednesday at Wincanton is Oleg for local trainer Paul Nicholls.
For more from Wincanton on Wednesday be sure to check out our horse racing tips page!