Quel Destin Continues Remarkable Nicholls Run and Enhances Triumph Claims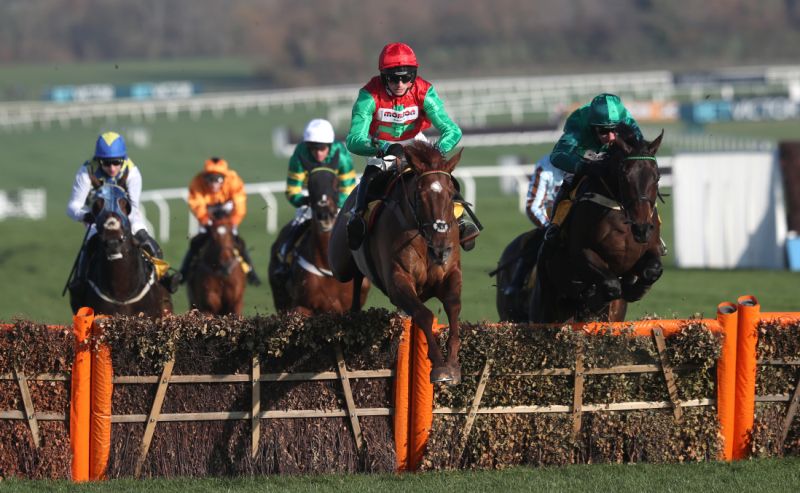 The youngster Quel Destin continued the tremendous festive form of trainer Paul Nicholls at Chepstow on Thursday by landing the Grade One juvenile hurdle at the course. By beating Adjali he also accounted for one of his likely main rivals in the race, and there is no doubt that Quel Destin will be a serious contender in March when the Triumph comes around.
We have already seen Quel Destin perform to a high level, and he was already as short as 20/1 for the Triumph, but after his success yesterday he is now just 10/1 to take the big juvenile race in March. He has won four times in the UK now, and the piece of form from yesterday could be the best juvenile form we have seen all season in the UK or Ireland.
Adjali, the horse who finished second in the race yesterday, has gone out to 16/1 from 10/1 for the Triumph after being installed as the favourite when he made a big impression last time out. It is expected that both of these horses will go to the triumph, and after the race the Nicholls team said that Quel Destin will be allowed time to recover before having one more run somewhere ahead of his trip to Cheltenham.