Rapidly Improving Glen Forse a Huge Player in Arkle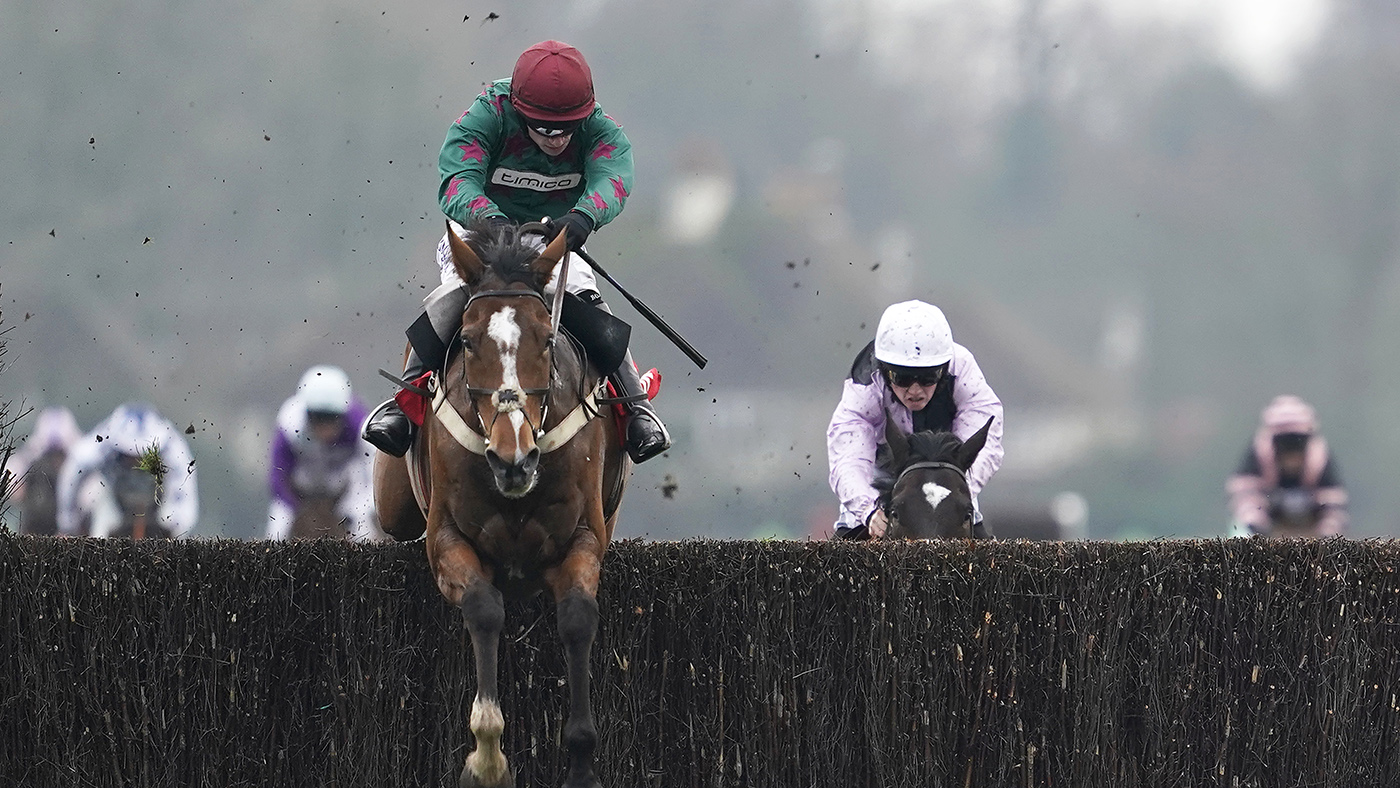 I don't really think we have a standout exceptional two mile chaser this season, although Le Richebourg did come very close, before being ruled out of the festival due to an injury. Due to that I don't think the Arkle this season will be as strong as we have seen in the past, and the field looks to have a wide open feel about it, perhaps because it is lacking the star we are all accustomed to seeing in this race.
In a normal year, with a top field for the Arkle, a horse like Glen Forsa would be competitive, but probably just fall short of what is required. However, this season, I think he stands out as one of the most likely winners of the race, and he is a horse I will be backing on day one of the Cheltenham Festival.
The horse has shown rapid improvements to win his last three races, two good handicaps and then a thrashing of fellow Arkle hope Kalashnikov at Sandown most recently. The way he went about that race was hugely impressive, putting Kalashnikov under pressure at every fancy, just like top quality horses have the ability to do so.
I think you can pick holes in the form of many of the runners as you look down the card, and that is why I don't think this year will be remembered as a vintage Arkle. The Irish challenge is good, with Hardline leading the way, but Le Richebourg was clearly their main hope, with the others remotely behind him. I am struggling to see Kalashnikov turning over the form with Glen Forsa, and I can't have Lalor on the basis of him putting in one fantastic run and then one very average run.
With many question marks, I will side with the young up and coming horse that is rapidly improving, and has won his last three, and that is Glen Forsa. He is a fantastic jumper, and I am hoping he can get his rivals under pressure by jumping them into the ground on Tuesday.