Shawaamekh Fancied to Finally Land Deserved Success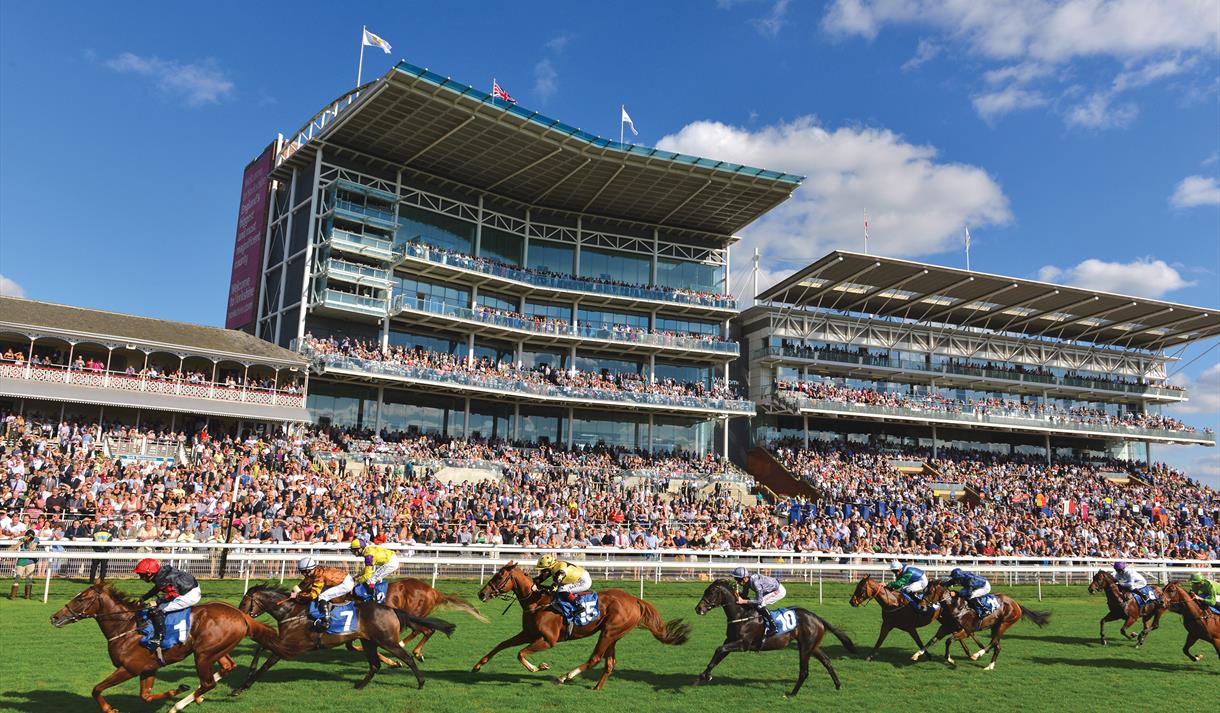 The 20 runner seven furlong handicap at York on Friday is not the easiest puzzle to solve. However, if there is one horse in the race who deserves to win then it is Shawaamekh, who has come up against some good opponents so far this season and deserves to get his head in front.
The horse has ran twice so far, finishing second on both occasions. The first of those was at Wetherby behind Saisons D'Or. That horse has since gone on and finished a good second in a better race than that one, despite a rise in the handicap to frank to form. The second was back at Wetherby again, this time behind Zodiakos. This horse has gone on to win again since that run, and has also placed in another race, to add further substance to the claims of Shawaamekh. The Declan Carroll trained runner has a 2lb rise in the weights himself to contend with today, but that may not be enough to stop him.
With 20 runners in the field there are plenty of chances here, but there is a lot going for the selection. On top of his strong form behind horses who have gone on to prove themselves again, he will also handle the forecast conditions, which not many of them can say. The current going at York is good to soft, with the chance of more rain in the morning potentially moving that to soft all over. Shawaamekh has shown his liking for some cut underfoot with solid runs on good to soft ground, including this year on his last start.
He is drawn in stall 14 which puts him in the middle of the pack but towards the stand side and that is where the best ground has been so far this season, so that is another positive for this one.
As mentioned before, a 20 runner handicap at York is not the easiest puzzle to solve, but there is plenty going for Shawaamekh here and if any one of the field deserves a success it is probably this horse. Fingers crossed he gets the job done tomorrow to put one on the board and he can then kick on and continue to perform well over the summer.