Shawaamekh the Standout Bet on Wetherby Card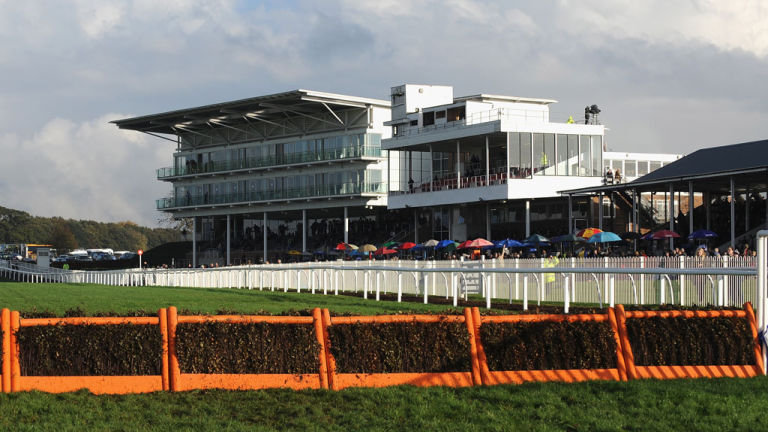 Shawaamekh made a very nice impression when making a visit to Wetherby just over a week ago, finishing second over seven furlongs. He did things nicely that day, went close to winning, the form is already working out and all that points to a good showing from him back at the West Yorkshire venue on Tuesday.
Shawaamekh takes part in the one mile handicap on the card, which adds another furlong to the distance he contested here last time. However, I think that will suit the horse based on that race, it certainly won't inconvenience him.
The winner dug in well that day, and just got the better of our selection, but that for has already been given a boost. The third in that race has since won at Thirsk just this weekend, which gives a bit of an upgrade to the front two. Shawaamekh gets to run off the same handicap mark here as he did in his previous race, which looks as though it could be lenient considering what the third did on Saturday.
This race doesn't appear to be any stronger than the one he contested over a week ago, with the main danger being the Southern raider from Andrew Balding's yard, Ocala. He has pieces of form that make him of real interest, but he completely missed the break last time out and didn't get competitive like you would expect a well handicapped horse to do.
Elsewhere, few others look as though they have the ability to get into this one, so I'm sticking with Shawaamekh. There was a lot to like about what he did last time, the form has received a boost from the third placed runner and everything appears to point to a big run from the horse out of the Declan Carroll yard on Tuesday afternoon at Wetherby.