Sir Dragonet and Telecaster Both Supplemented for Epsom Derby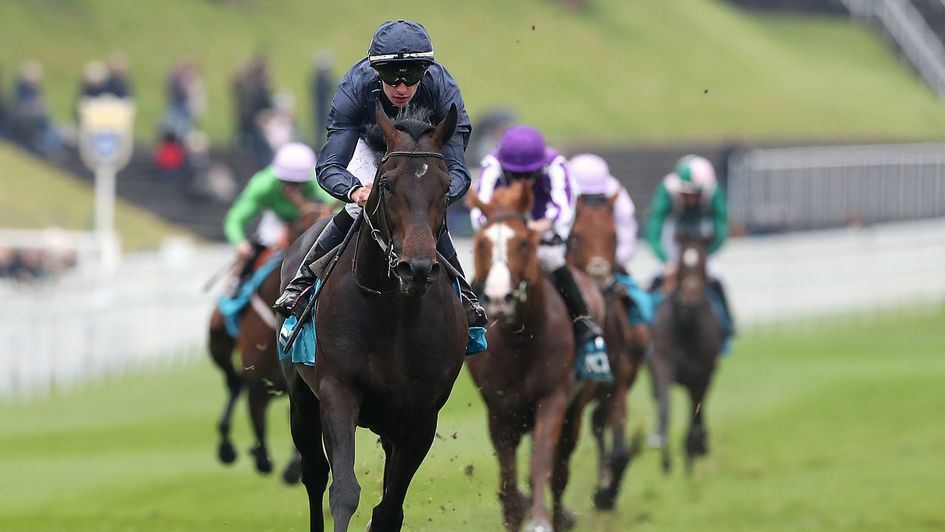 The news we were expecting to see has finally being confirmed by both the yards of Aidan O'Brien and Hughie Morrison. Two of the fancied runners for this Saturday's Derby at Epsom, Sir Dragonet and Telecaster have been supplemented for the race. This has come at a cost of £85,000 to their owners, and a lot of thought was put into the decision however they both know that you don't get many chances to go to the Derby with a leading contender.
That is especially the case for the smaller owners and trainer of Telecaster, who won the Dante Stakes at York. That trial has proven to be a very good one in the past, and this horse won very well at York to claim his place here. It isn't often this yard gets a Derby horse, and they don't have another one in the race, so I am not surprised at all by the decision to go for it, regardless of how good his form looks.
Sir Dragonet has a different angle to go into the race at. He is owned and trained by the powerful Coolmore team, who have multiple other Derby possibilities. However, they have decided that this horse is worth spending the money to put him in the race, alongside their other entries, which can either be seen as a positive for his chances or a negative for the rest.
Despite only being confirmed for the race officially today, these two runners are towards the head of the Derby market and Sir Dragonet is the current favourite. If I was making a prediction now then I would say that Sir Dragonet will go off favourite, but I doubt Telecaster will be too far behind him. Sir Dragonet is generally a 3/1 chance right now at the start of the week, while Telecaster can be backed at 6/1 to win the race.
We have 15 runners left in the race, and a big field looks likely here, with multiple runners from the Aidan O'Brien yard. He has a strong hand like he normally does, although with Sir Dragonet, Broom and others, this year he appears to have an even bigger than normal grip on the race.
Less than a week to go until Epsom, and now all eyes will be on Thursday when we get to find out the final declarations, jockey bookings and the draw for one of the biggest races of the flat calendar.