Strong Staying Elegant Escape the NAP of the Cheltenham Trials Meeting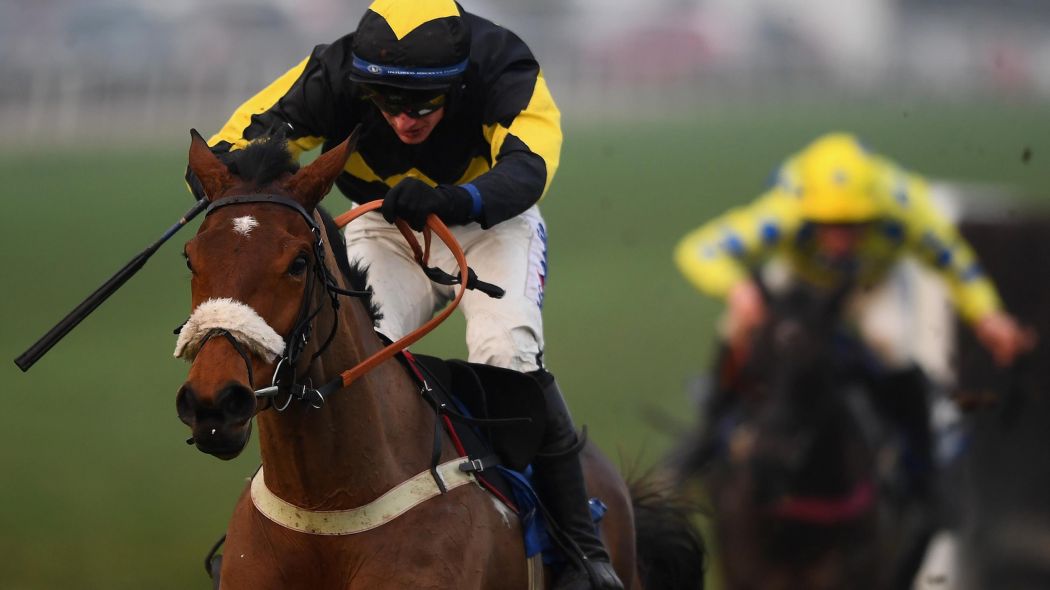 The Cotswold Chase is traditionally seen as a trial for the Cheltenham Gold Cup, and six horses go to post this weekend trying to show they are worthy of a place in the feature race of the season this March. However, if we are being honest, if any of these go from the Cotswold Chase to win the Gold Cup then it would be a huge surprise and probably a little disappointing too, as it would mean we had a sub-par Gold Cup.
Going through the six runners, Allysson Monterg doesn't look good enough to win a graded race, and Minella Rocco can be discounted by the fact that he is returning from a very long absence, and he will improve for the run. The next two horses to talk about are the two owned by Simon Munir and Isaac Suede, Terrefort and Valtor.
Despite being a ten year old, Valtor made his first start for Nicky Henderson last time out, after being transferred across to his yard from France by the owners. Nothing much was expected on that debut, but he romped home in what was a competitive handicap, and how he goes here is anyone's guess really if we are being honest. He will probably have to run even better if he is to win this race, but we don't know whether he is capable of that or not.
Terrefort has shown himself to be a nice stayer, although strictly on form with Elegant Escape, he has a lot to find here. He was behind Elegant Escape on his only run of the season so far, but has since been given two months off so there may have been an excuse for that run. Like Valtor in the same ownership, he doens't look as though he could win this, but we cannot truly discount him as there as plenty of question marks surrounding him.
Course Favourite Frodon vs Strong Staying Elegant Escape
With those four out of the way, that leaves the two horses at the head of the betting, current favourite Frodon and second favourite Elegant Escape. That is how they are now, but don't be surprised if that changes by the time we get to the race tomorrow and Elegant Escape is backed into favouritism.
Frodon is a horse that many people love, and perhaps importantly for this race, he is a horse that loves this course. His relationship with Bryony Frost is one of the best in racing, and between them we know they are going to try their very best to land this race so they can start dreaming of a Gold Cup.
However, while there is no doubting that this horse has the heart of a lion, and the horse is incredibly talented, the one doubt I do have is whether he is at his best at this kind of trip. I think he will just about stay, but that makes him vulnerable to a strong stayer, which Elegant Escape certainly is. It is for that reason that I am happy to pass over on Frodon, and put my faith in Elegant Escape.
This is a strong stayer who will relish the trip, and be better the further this race goes on, which cannot be said for Frodon. I can see these two being close as we enter the latter stages of the race, before the staying power of Elegant Escape kicks in and wins him the race.
This Welsh National winner comes from the Colin Tizzard yard, who is well known for his ability to train staying chasers. Many of them have followed a similar path to Elegant Escape, winning top handicaps before moving into graded company, something he did brilliantly with Native River a couple of years ago.
I don't think Elegant Escape is of the same level as Native River for one moment, but he does look to be the best bet on Cheltenham Trials day on Saturday.