Cheltenham Gold Cup Favourite Kemboy Banned From Racing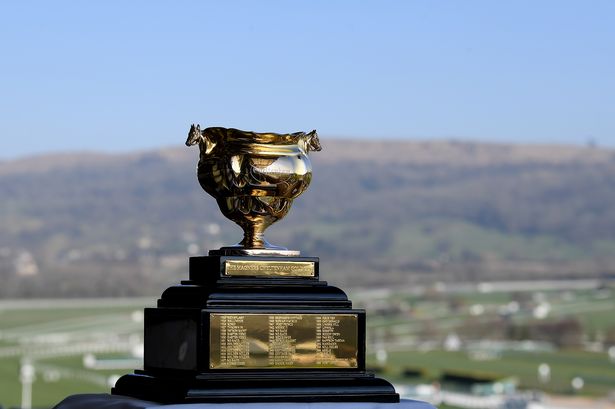 Cheltenham Gold Cup favourite Kemboy is at the centre or a racing enquiry right now and for that reason he is currently banned from running. His ownership group, the Supreme Horse Racing Club, have been banned from making any entries or declarations with horses they own while an investigation takes place into their business. There have been complaints surrounding how they sell shares in their club horses from members of the public, with over selling of shares being something they are accused of.
Members of the syndicate have made various allegations against them and these are now being looked at by Horse Racing Ireland. They currently own 29 horses according to their own website, and each horse has a maximum of 20 owners making up the syndicate. It is their own owners that have filed the complaints that HRI are currently looking at, although they have confirmed that there are further allegations which do not fall under their remit, and legal action needs to be taken for these.
When the allegations were first passed onto HRI, they contacted the Supreme Horse Racing Club for further information and specific details to help them with their investigation. The club have not provided them with that information, which is why they have now been suspended, pending a full enquiry into their actions.
This ban will affect the preparations for many of the Willie Mullins string, which the club currently own. These include Kemboy, favourite for the Gold Cup at this moment and a horse who was scheduled to make his seasonal reappearance next week. That was going to come in the Ladbrokes Champion Chase at Down Royal next Saturday, but it looks as though this will now not happen, casting a small doubt over a horse that many were excited to be seeing over the coming months.
Kemboy was the highest rated jumper last season and it is that kind of form that made him the ante post Gold Cup favourite, although as we have seen many times in the past, to perform at the top level you need to have a good schedule and racing routine. This is something that is now up in the air for Kemboy, and could be for a while if this whole process takes a long time to sort out.
Time will tell what happens with Kemboy and the Supreme Horse Racing Club in general, but as far as the horse and his racing goes, this is a blow ahead of what is supposed to be a hugely exciting season for him.
Daily racing tips are available on our dedicated horse racing tips page for those who are looking to have a wager on the upcoming action.