Top Weight Danzeno Can Show Class in Shergar Cup Opener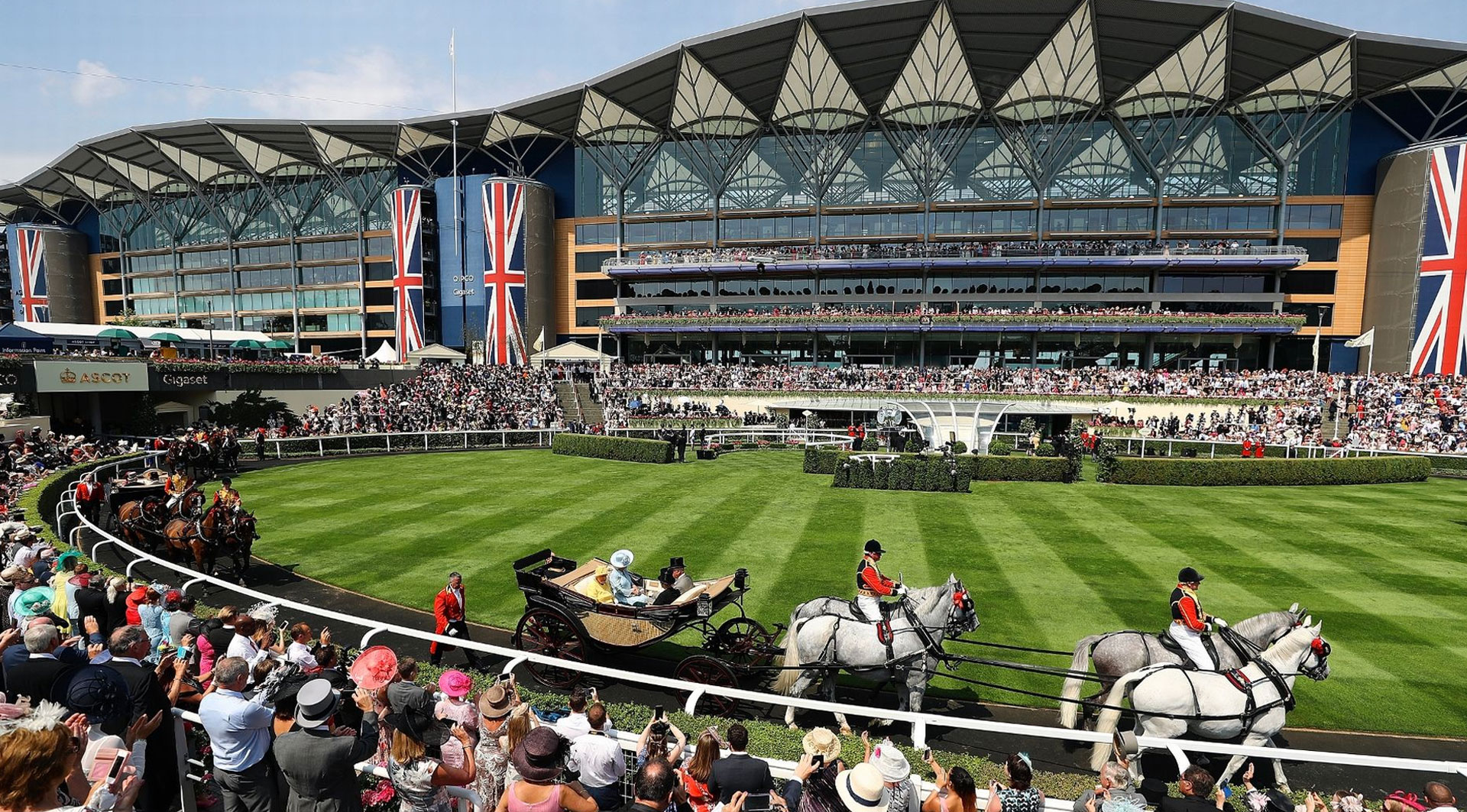 The Mick Appleby trained Danzeno is the horse of note in the opening Shergar Cup race and he is fancied to take the opening sprint race on the card. He's been seen three times so far, and won two of those races while performing with huge credit at Royal Ascot in the other.
The race on Saturday, although it will attract a lot of attention as a race in the Shergar Cup, is probably a slight downgrade in terms of quality for him, and right new he is running as good as he ever has. While he has been rated higher in the past, and he is now an eight year old, this is a real horse in form right now, and that makes him worth following.
He returned to action this season in a class 3 handicap at Nottingham and he made a mockery of that. He won by six lengths eased down to show that he was well ahead of his handicap mark, which was 97 at that time. That was the only race this season where we have seen him over five furlongs, his other two runs have been over six and he drops back to five here but I am not concerned, he looks equally capable of running over either distance.
His two runs over six furlongs have been in a handicap at Royal Ascot and then a conditions race at Haydock. The Royal Ascot handicap was his only defeat of the season, although it was still a hugely impressive run. He finished third and went down by just one and three quarter lengths, running off a revised handicap mark of 102. He was put up to 105 and then ran at Haydock where he won the a conditions race and after that his mark has been left unchanged.
When you look at his third off 102, there is every reason to believe he would be able to win a slightly lower quality handicap off a mark somewhere around that, which brings him into the equation here off 105. I like this race and it looks to be a decent one, but when you compare it to the Wokingham Handicap that he ran in and finished third, this race is of nowhere near the same quality. We have seen him run really well off 102, and based on that I see nothing other than him running well in this kind of race off a mark of 105, despite the small rise.
As you would expect, this is a good race to kick the Shergar Cup off, but nothing compared to the kind of races that Danzeno has been running in so far this season. That gives him a great chance of getting another win on the board to go with his other two so far, and that would also mean a win for jockey Gerald Mosse, who is there to represent the Euorpean team in the competition.