Understanding the Shergar Cup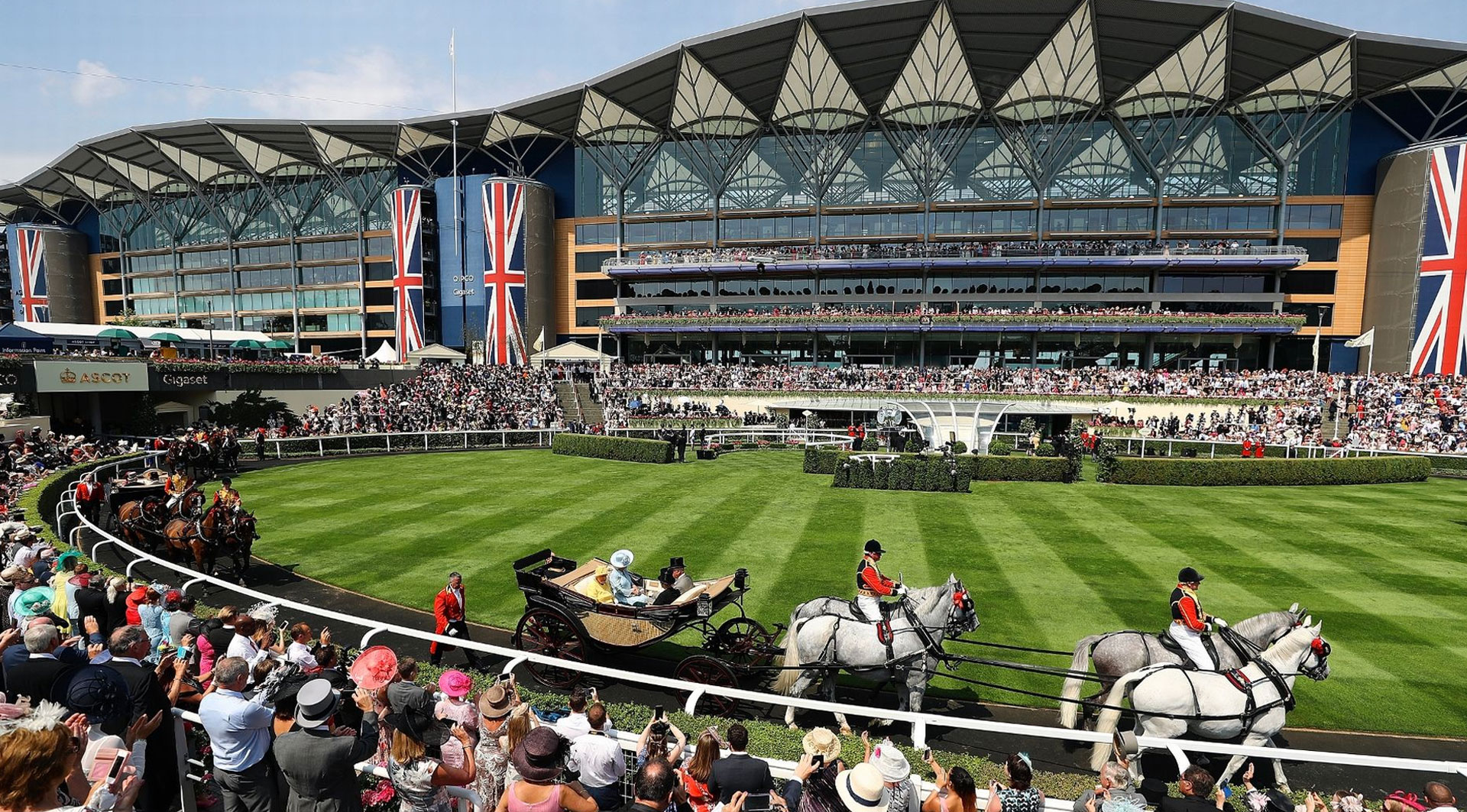 The Shergar Cup is a very different type of horse racing event, one that comes round just once a year. It is a team racing event, something we are not used to and while it is fair to say that this splits opinions, it is certainly something that adds interest to the weekend's action.
Shergar Cup Teams
Four teams will compete in this event as has been the case for the past few years. The four teams this season are:
Great Britain & Ireland – Tadhg O'Shea, Danny Tudhope, Jamie Spencer
Europe – Filip Minarik, Gerald Mosse, Adrie de Vries
Rest of the World – Yuga Kawada, Vincent Chak-Yiu Ho, Mark Zahra
The Girls – Hayley Turner, Jamie Kah, Nanako Fujita
Shergar Cup Scoring System
The jockeys ride in their teams to earn points and the team that has the biggest points total across the six races on the card will be deemed the winners. Each team has three riders as above, and each team will have either two or three horses in each race. This balances out across the six race card, and keep the field sizes to 10. In each contest, two teams will have three jockeys riding and two will have two riding, with one taking a break.
Points are awarded based on finishing positions, with points awarded to the first five home, so half of the field will pick up points while half will go home with nothing. The winner of each race will be given 15 points, the second is given 10, third will get seven, fourth gets five and fifth will get three.
TV Coverage
Those looking to watch the action on Saturday will be pleased to know that every race is live on terrestrial television. ITV4 will cover the whole meeting, with the first race at 1:05pm and the last at 4:00pm. Those that have access to Sky in the UK can choose to watch the action on Sky Sports Racing, who also hold rights to show Ascot, giving punters two options and ways to get involved.
The Races
We have six races on the card, and every single one of them is a handicap, which should in theory give each horse and rider an equal chance of winning. With good prize money on offer, each race has a lot of entries, so the handicap is likely to be tight with just a couple of pound separating the top and bottom weight.
We also have a great range of distances to test jockeys to the max. We have two sprint races over 5f and 6f to test that discipline, and the distances go all the way up to 2m, giving the jockeys taking part a long distance test.
Across the six races on offer we will see a range of challenges for the jockeys taking part and at the end of it all, we will see a team crowned as the Shergar Cup champions for 2019.