Watersmeet Offers Solid Each Way Value against French Hotpot at Lingfield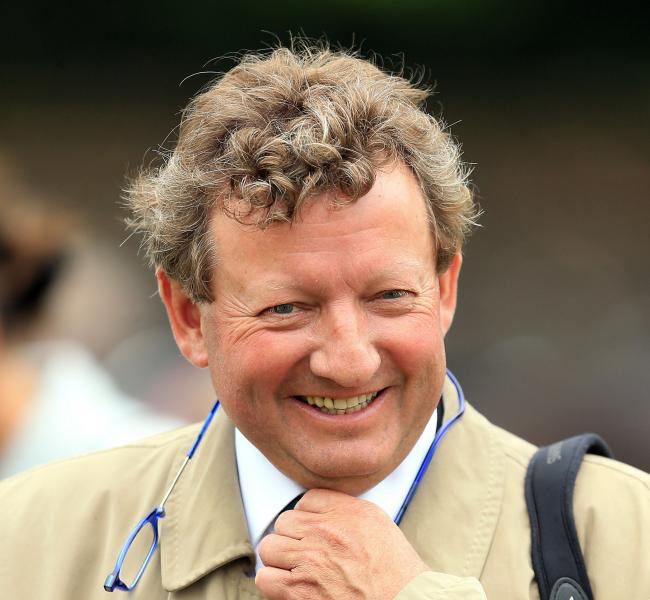 There is little doubt that French raider Amade is a talented horse and deserves a ton of respect in the AW Championships Marathon Final tomorrow afternoon at Lingfield. However, from a betting perspective this is a horse who is a very short price and although he has shown he can handle the trip to the UK and win, something he has done in his last two starts, there is still a question mark hanging over that for me. He needs to be right at the top of his game on Friday if he is to win, but does have a couple of things that inconvenience him, and for that reason he is worth taking on for me.
If you are looking to take him on then the best way to look at this race is to go for something who sets a good standard, and looks sure to run his race, and that horse to me is the Mark Johnston trained Watersmeet. If Amade is at his best, and runs right up to his mark then he will be Watersmeet, but if not then the Johnston runner will be waiting in the wings to pounce, and he is more than capable of doing that.
He is a horse who likes Lingfied, and out of five trips down to the track he has won three times, which is certainly a positive for this tight track, not all horses like it. The horse is a very simple ride, and tactics don't really need to come into the conversation, he is at his best when he is allowed to do what he wants.
The horse rarely runs a bad race, and on the ratings he is the second best horse in this one. He is a horse who looks to have a great chance of making the frame, and if he didn't do that then it would be a disappointing run from him. However, he also has the chance to pick up the pieces if Amade doesn't perform for whatever reason, and that makes him of each way interest in the marathon.
The French horse could be good, and he could be well ahead of his rivals here. However, there are a couple of question marks over him, and with those I would rather take him on with an each way selection in the race, and the one for me is Watersmeet.