Aidan O'Brien Strengthens His Derby Hand With More Trial Wins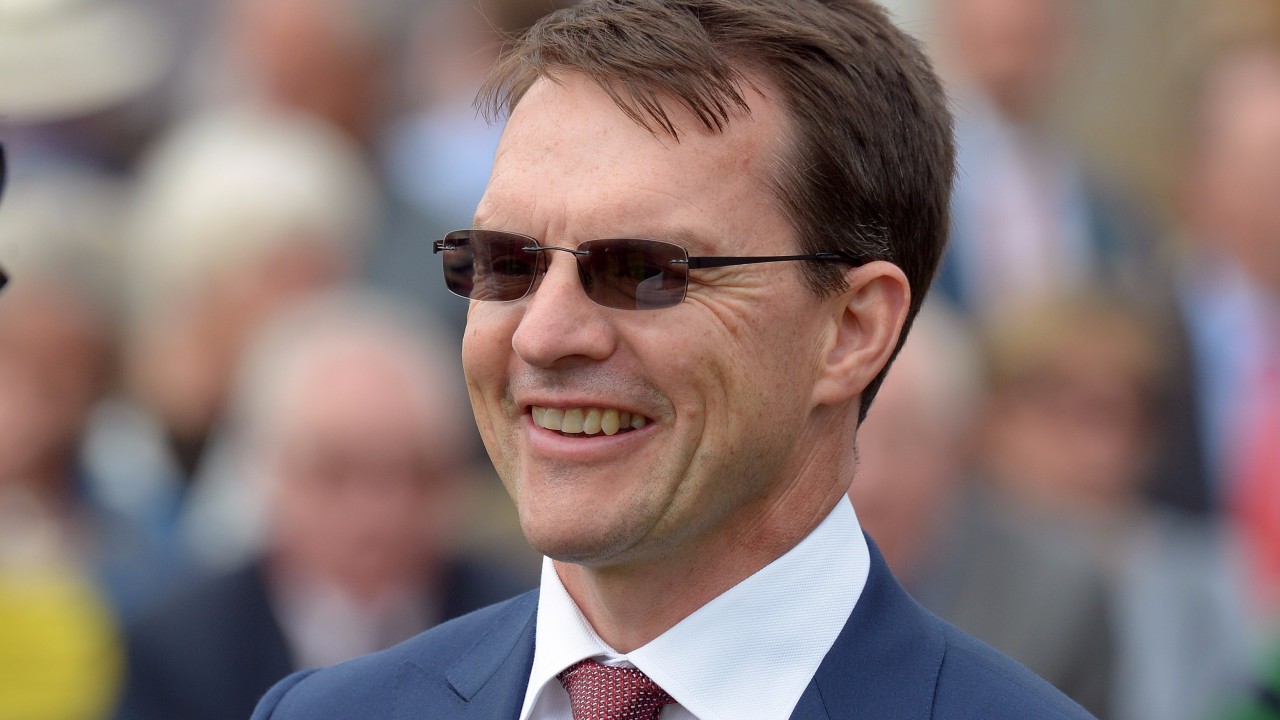 When Sir Dragonet won at Chester during the week, he was instantly spoken about as the main Derby hope for Aidan O'Brien. All of that came despite the horse not been entered in the race at the moment, although the £85k supplement fee will be no trouble to his owners if they feel they need another runner.
For pretty much every other trainer in the world, Sir Dragonet would be their main standout Derby hope, but with what we have seen so far from the O'Brien camp, and what we may see in the coming week, perhaps they don't need to supplement the horse, and they can win the race with another one of their many bullets.
Anthony Van Dyck and Broome both recorded trial victories over the weekend, with Broome being the one who was the most impressive. His actual win wasn't the best we have seen, but everything he did pointed towards him being far better over further. The trial was 1m2f, and with the Derby being 1m4f that will certainly play into his strengths. I think he will eventually end up at Doncaster for the St Leger, regardless of what happens with the Derby.
Then there is one more bullet to come, and that is Japan who will run in the Dante on Thursday at York. He was the one spoken about all winter as being the leading hope, and finally we get to see him put that reputation on the line. The Dante looks like it could be the best trial out of them all, and the winner of that race on Thursday is sure to move to the head of the Derby betting market shortly after they cross the line.
A win for Japan on Thursday, or finishing very close behind the winner, plus £85k spent on Sir Dragonet to be entered in the race would give Aidan O'Brien four very strong chances in the race, and potentially four horses going into the race on the back of trial wins. I know he likes to run a lot of horses in the race, but these are usually outsiders behind one or two main hopes. He doesn't run all four does he? I'd be inclined to think if one misses out it will be Sir Dragonet, purely for financial reasons, especially if Japan impresses.
The Derby picture is a little clouded by O'Brien's runners, no doubt about that. It will be interesting to see how they go about deciding who runs where and when, but one thing is for sure, they have an impressive number of horses to go to war with.