Just Six Runners Declared for O'Brien Dominated Vertem Futurity Stakes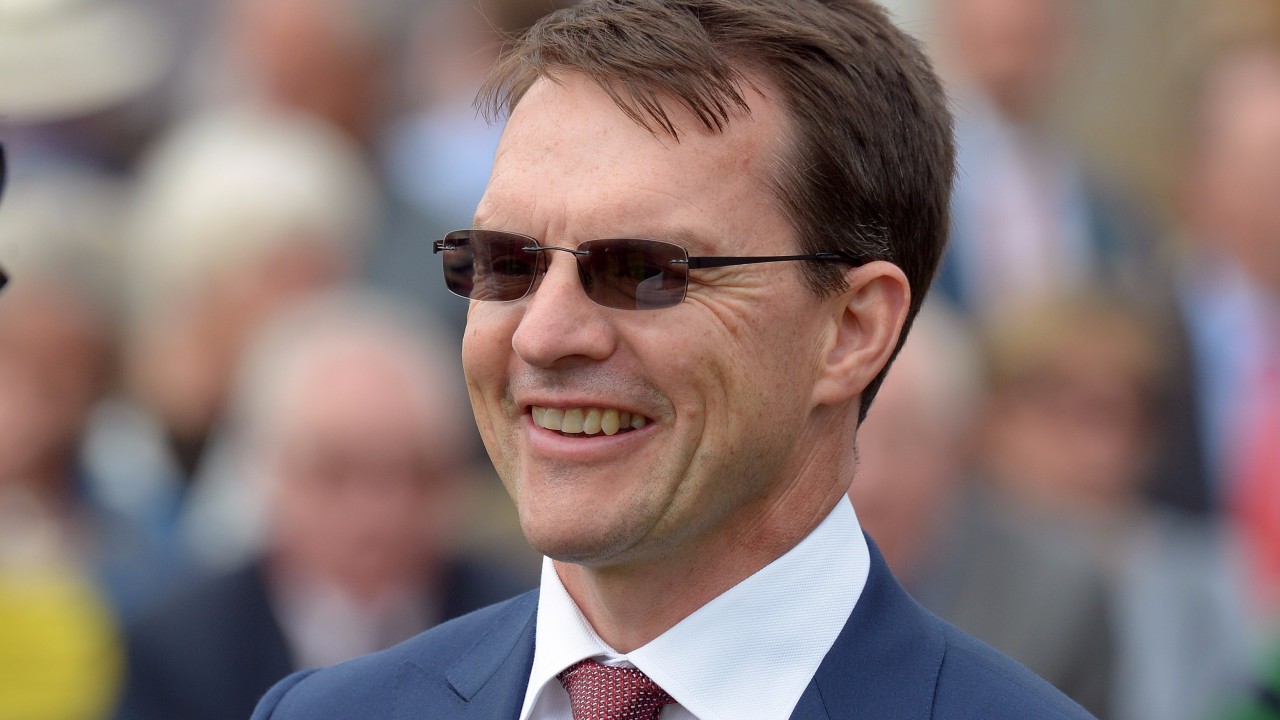 Just as we expected when the entries came out on Monday afternoon, we have a small field going to post for what should have been a fantastic Group One. The Vertem Futurity Stakes will feature just six runners on Saturday, and to make things much worse, five of those six runners are trained by Aidan O'Brien. Andrew Balding makes up the numbers with his nice prospect Kameko but overall there is nothing but disappointment at the field for this race.
The O'Brien jockey bookings have not been confirmed yet, but Ryan Moore won't be there to ride so Donnacha O'Brien will be the key man as he will be riding the designated main hope of the yard.
That is likely to be Mogul, who comes into the race on the back of two wins from his first three starts, including success at Group Two level last time out. The only other realistic possibility is Innisfree, who has exactly the same profile, has also won two out of three and comes here on the back of a Group Two success.
The O'Brien runners are all owned by the same group, so their silks are going to dominate things on Saturday. They do have multiple silks as each member of the group carries their own that the horses race in, but all are familiar and punters will easily be able to see they are betting on a six runner race with five out of the six runners connected by both ownership and their trainer.
Just as the National Hunt season is beginning to start, flat racing would have loved a big end of season race to get excited about but the Vertem Futurity Stakes is certainly not going to be that. This meeting at Doncaster is supposed to go alongside Cheltenham on Saturday, but it is fair to say that looking down the entries, much of the focus will be on the home of National Hunt racing instead.
Those who are looking to place a bet this week should head over to our daily tips page to see what we fancy!