Small Field Likely as O'Brien Dominates Vertem Futurity Entries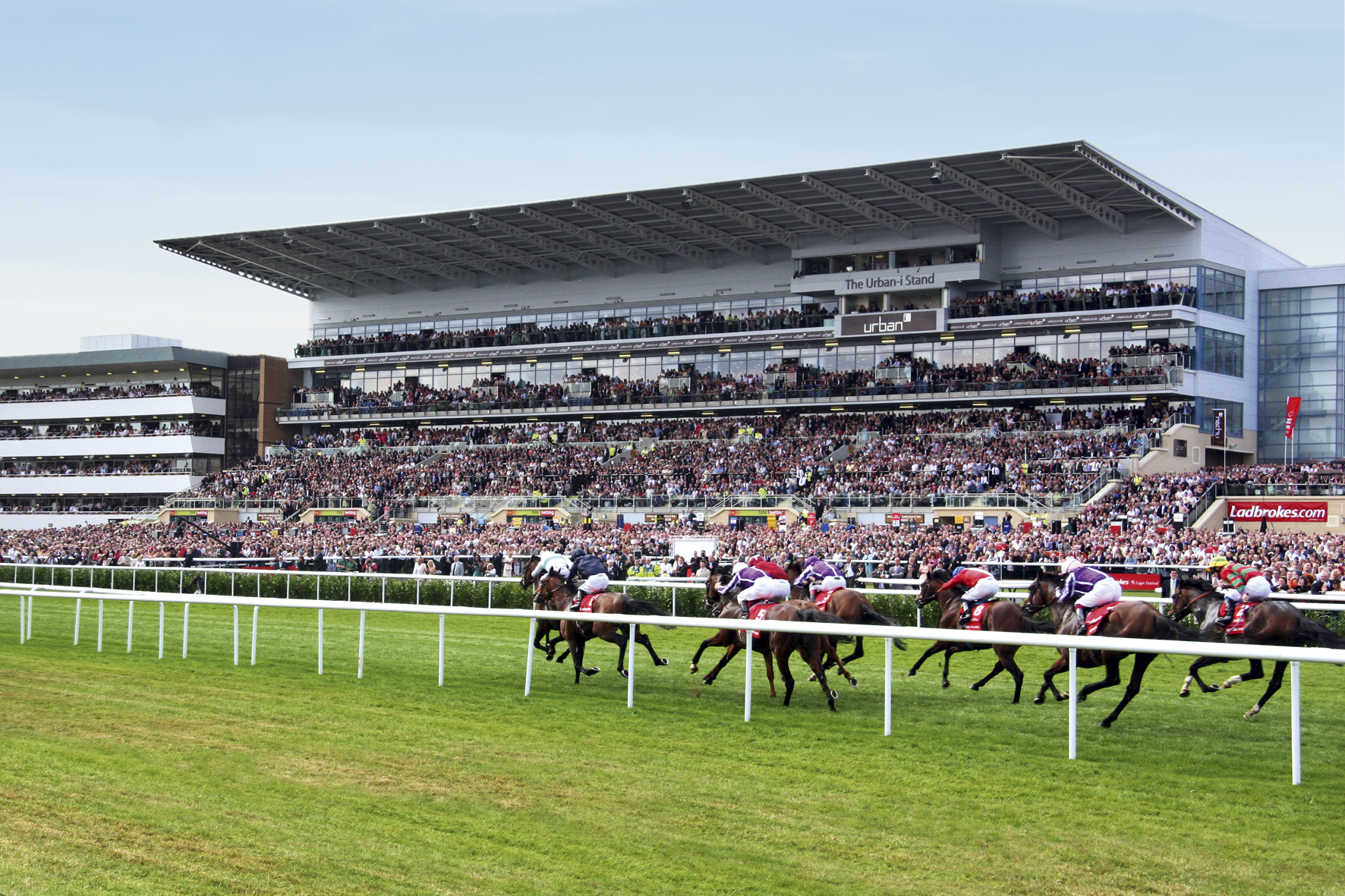 Up until Monday lunchtime, many punters up and down the country would have been looking forward to the action at the weekend. However, when the Vertem Futurity entries came out, many were left disappointed with the Group One race which is run on Saturday at Doncaster.
There are currently 12 horses left in the race, which should usually indicate a decent sized field but that won't be the case this time around. 11 of the 12 entries are from the Aidan O'Brien yard, with just one coming from another yard which is the Andrew Balding trained Kameko, let's hope he turns up to prevent this being a race that only has one trainer and owner represented, something that would be terrible for the sport's image.
There has been much said about O'Brien since the Vertem Futurity entries came out, but he is in no way responsible for what has happened and what could happen on Saturday. The issue here is with other trainers not choosing to run their horses in the race. It is not uncommon to see O'Brien with multiple entries at this stage, and him running three or four in the race would also not be uncommon.
However, that is usually helped by the fact that a few other trainers run their horses. something we won't see here. I feel a little bit for Andrew Balding, who has to run Kameko really after the news today, even if he doesn't really want to. If he pulls his horse out, this will be a Group One race with just one owner and one trainer taking part.
There has been a bit of chat surrounding the reason for the lack of entries and much of this points towards the course themselves. Doncaster is not known for having big entries and fields, usually because they offer lower prize money than other tracks for comparable races.
Look back to the end of the summer and we had the Ebor meeting at York which saw every race over subscribed pretty much and a long list of horses not making the cut. Just a couple of weeks later, Doncaster held their big meeting, the St Leger meeting, and they struggled with small fields throughout that.
The track has had issues in the past with the quality of the surface and horses slipping on the bends, something that won't have helped its reputation. This could simply be that the trainers of horses that should be running here are choosing to go elsewhere because they don't like Doncaster, and if that is the case then the course have a really battle on their hands to try and turn that around.
We will all eagerly await the final Veterm Futurity entries on Thursday morning at 11am to see just which horses will run in this race. The main one is Kameko, let's hope he runs to give us a contest between two trainers and owners. After that it is a case of how many Aidan O'Brien will run in the race. If he has five runners ready to go then I expect he will run five, with prize money going down to 6th so they are all guaranteed to come home with something for running.
What should have been an exciting Group One to end the season at Doncaster has turned into the race no one wants to run in, which must be a big disappointment for the track.
Those looking to have a bet in the mean time should head over to our horse racing tips page to see what we fancy this week.