Dan Skelton Breaks 200 Winner Mark for the Season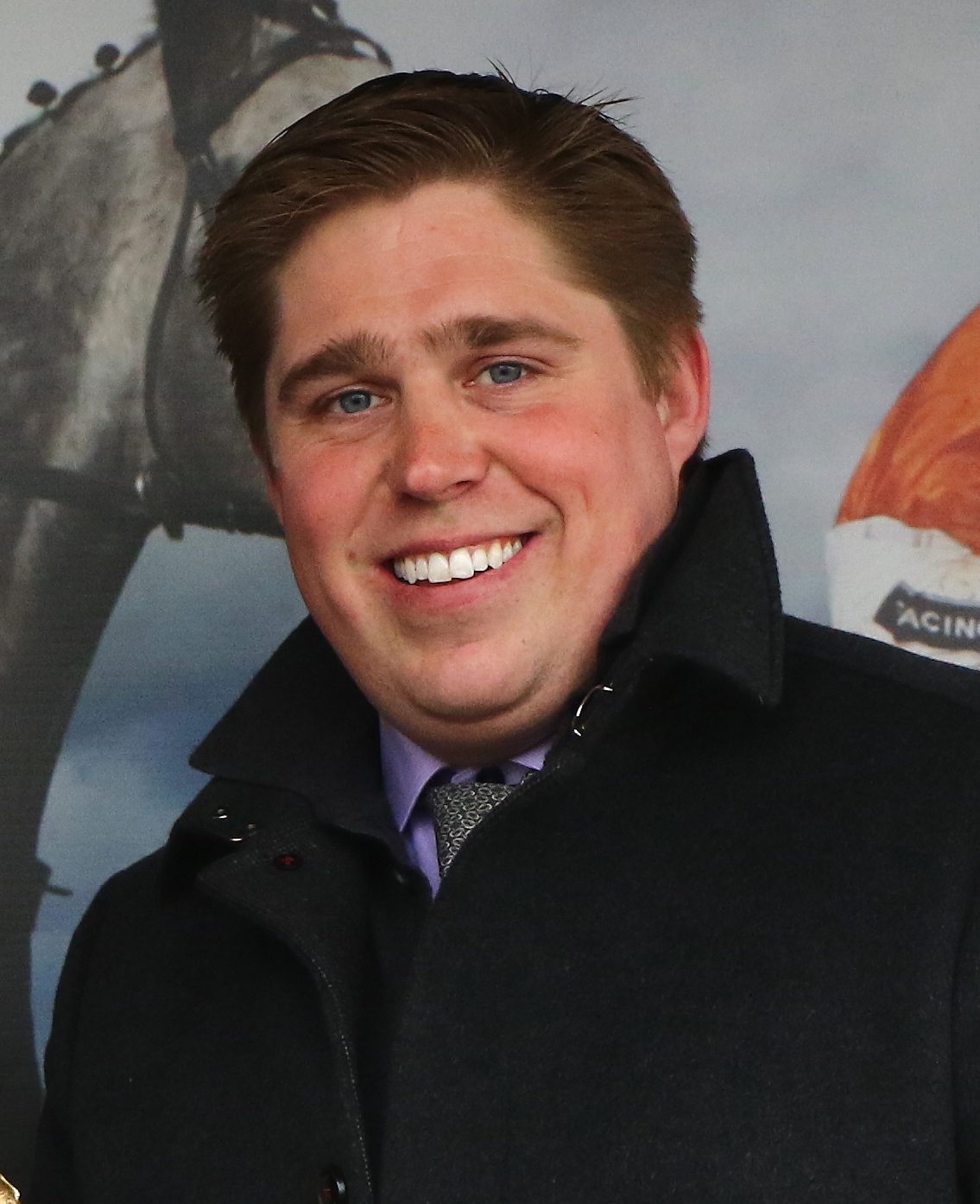 Trainer Dan Skelton has become just the second trainer of all time to train 200 winners in one jumps season. The trainer follows in the footsteps of the great Martin Pipe, who completed the feat a total of eight times in his career. Pipe holds the record for the number of winners in a season which is 243, but he feels that his record is under threat from Skelton, who has the right balance of quality and quantity in his yard to perform so well over the course of a full season.
While Skelton doesn't win enough big races to stake his claim for the prize money table, there is no doubt that his operation is the best as far as a full 12 month operation goes. While other top trainers semi-close their doors over the summer period and send horses out into the field for the next winter season, Skelton is busy with his summer jumpers bagging the winners and getting a head start on his competition. As the winter months come in, competition gets a lot more fierce and this is when we see him dip in the number of winners he has, but he still has a lot of winners.
Skelton has been pushing hard for the last week or two and there is no doubt that if the 200 mark was not in sight, some of his entered horses wouldn't have ran. However, there is every chance that next season he will have even more firepower, and even better horses at his disposal. That makes it a genuine possibility that he will be able to hit the 200 mark once again, but this time without needing to over run his horses, which he may have been doing recently.
As for the record of 243, that may be broken, and if there is a man training right now who is capable of doing that then it is certainly Skelton. He has a range of very nice horses that will pick up wins over the winter and compete with the likes of horses from the Henderson and Nicholls yards. However, what is really great about this operation is that during the summer when those yards have just a handful of runners at their disposal, he has many more, and Skelton fires in the winners on a regular basis.
We often see cards where the yard will have five or six runners entered while the likes of Paul Nicholls and Nicky Henderson may only have a few more runners than that which will compete over the summer. That highlights the difference, and that is why Dan Skelton will be the man, if anyone can, to beat Martin Pipe's 243 record number of winners in a season.