Late Night Lily Can Gain Compensation for Recent Fall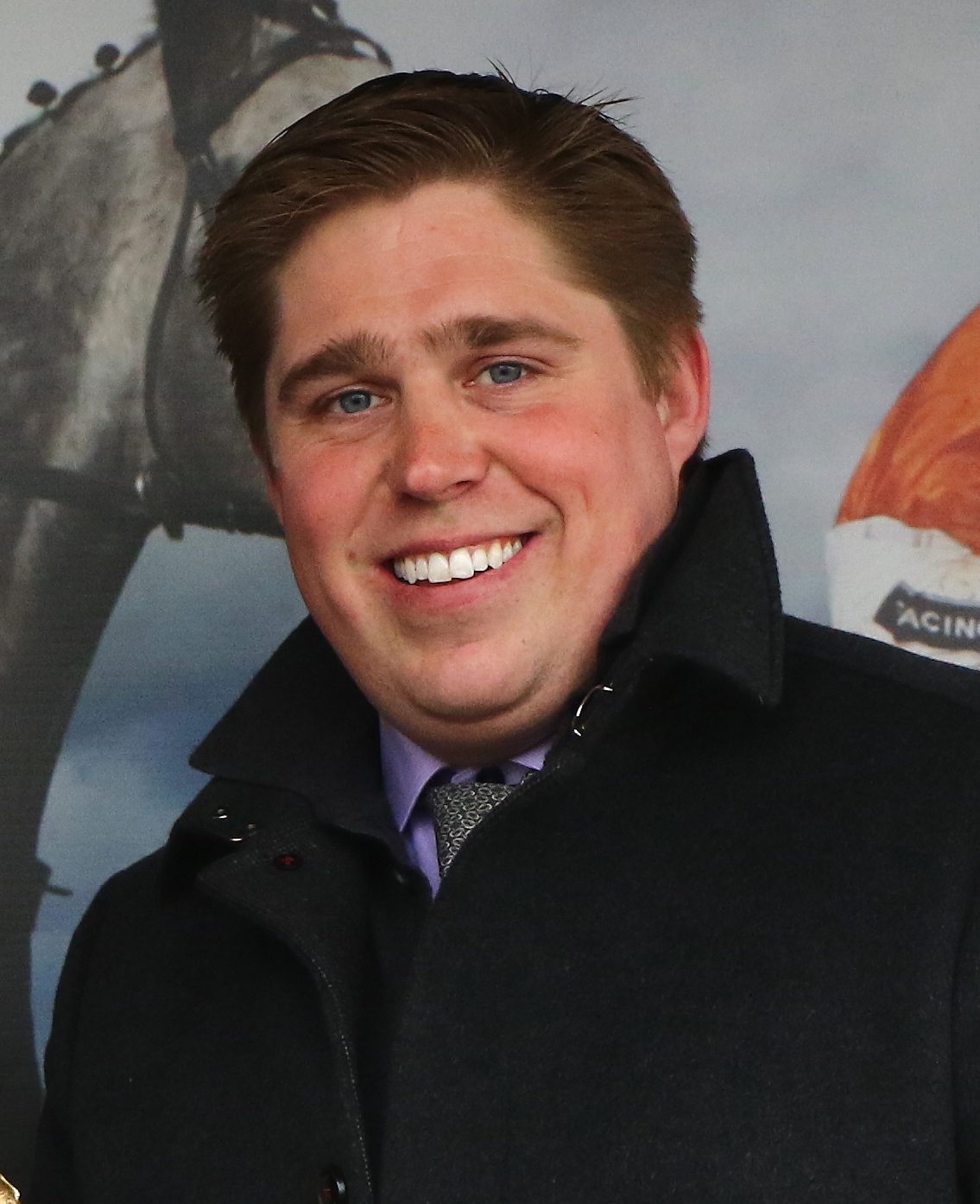 Just as the race was getting going, and Late Night Lily was delivering her challenge, she fell at Market Rasen last time out. She was going to run a big race that, and may well have won the contest, was it not for that fall. She now heads to Southwell, looking for compensation and appears to have a great chance of getting it in the mares handicap hurdle at 4:15.
After running well earlier in her career off much higher marks than this one, she has been a little disappointing recently, with poor runs in March and April. That has seen her handicap mark slip dramatically and even though she was put up 3lb for the race she was running when falling at Market Rasen, she still looks nicely treated based on her form of old. Going back to the end of 2017, so around 18 months, she was finished placed behind horses such as La Bague Au Roi and Maria's Benefit, showing the kind of company she used to keep.
The run at Market Rasen was the first time we have seen any spark at all from her, and the reason why we need to take more attention and follow her from here. She was heavily backed before a Cheltenham handicap the time before that, going off as the 4/1 favourite in a 16 runner field only to really disappoint. However, with the money coming for her, she must have been showing something at home to those in the Skelton yard, although they got the day of promise wrong.
This race and the one at Market Rasen are far lower grade than what we have seen her run in before and I think today is the day that she takes advantage of that. This is not a bad little contest, with three of her five rivals coming here on the back of wins last time out. However, those have been low grade wins, nothing like what Late Night Lily has done in the past, and the big drop in class here can see her home.
She was unlucky last time out, let's hope that she doesn't make the same mistake here and she gets back to winning ways.