Unbeaten Longhouse Sale to Show He's Top Class at Market Rasen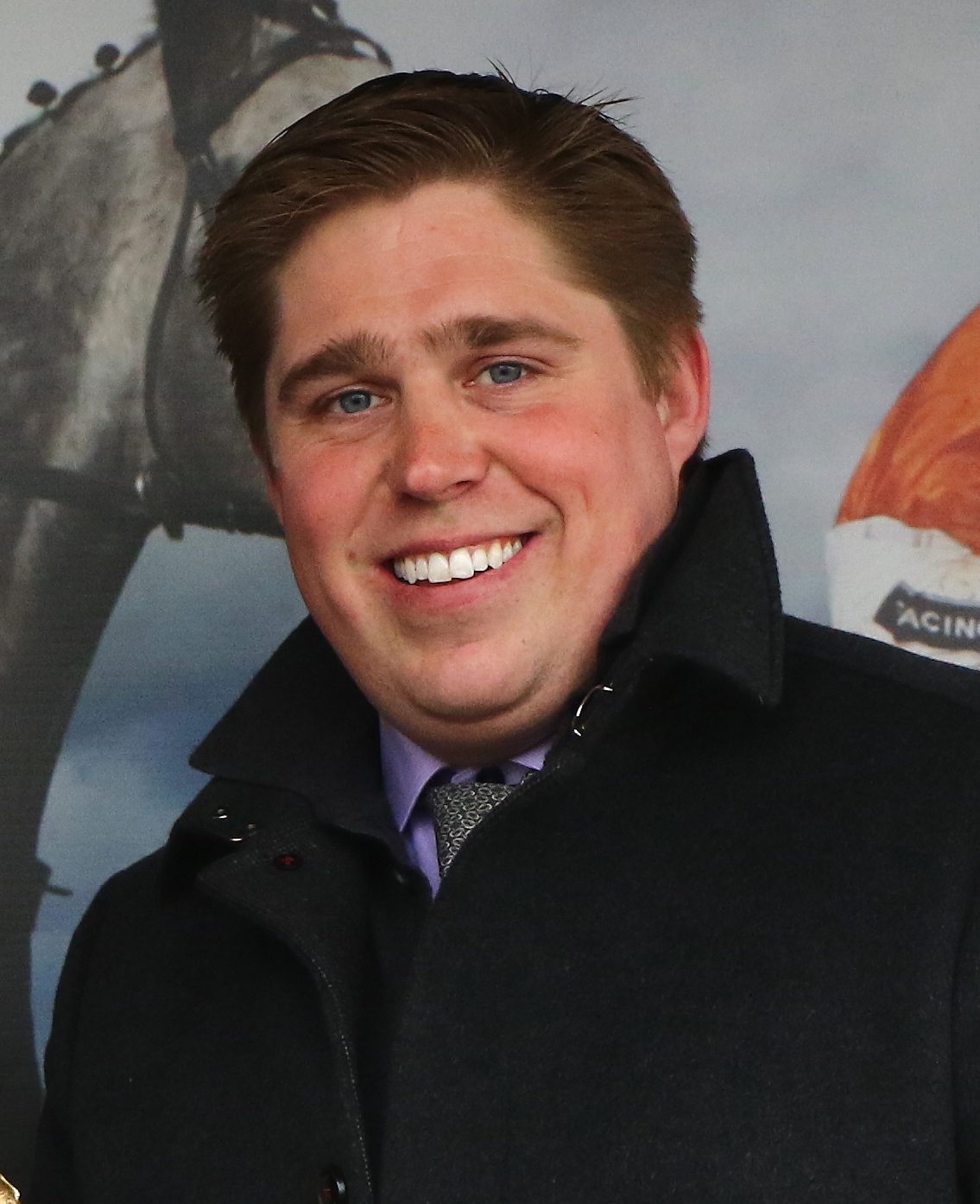 A win for Longhouse Sale this afternoon would propel him up to being one of the most exciting horses in training. The five year old has ran seven times across three different disciplines and won on every single occasion, winning hard on the bridle in each of his three novice hurdle runs. He now moves up in class to listed handicap company, running off top weight in what looks to be a competitive race. This will certainly be tougher and I don't expect to see him come home on the bridle today, but I do fancy him to go close in the race.
The horse has been given a rating of 141 for his opening handicap, and there is every chance that he can make a mockery of that. This must have been a hard horse for the handicapper to assess, as we have never seen him at full stretch. For all we know, he could have had a full tank at the end of those races we have seen him in, but equally he could have been running on empty and about to struggle, we simply don't know.
The way he moves, the way he jumps and the ease in which he has blown away fair opposition so far makes me think there could be a lot more to come from him though, and that is what I am banking on here. Running off 141, to actually win a competitive handicap like this one he will need to be rated close to 150 and when you start talking about 150 rated horses, that brings him into graded class, and puts him at the level of horses who will be competing for the big novice races at the Cheltenham Festival next March.
That shows just how much I think of this horse, and how good he could be and it all points to him running very well and going close in this one. I like the race, it looks to be a competitive heat on paper but I get the feeling that we have not seen anywhere near the best of Longhouse Sale, and today he is going to go out on the racecourse and really show us how good he is.
A win today would mean graded company from here on in over hurdles and no doubt a small break until the better races come around and he can make the deserved move into graded racing.