Derby Hero Masar Worth Chancing in Hardwicke Stakes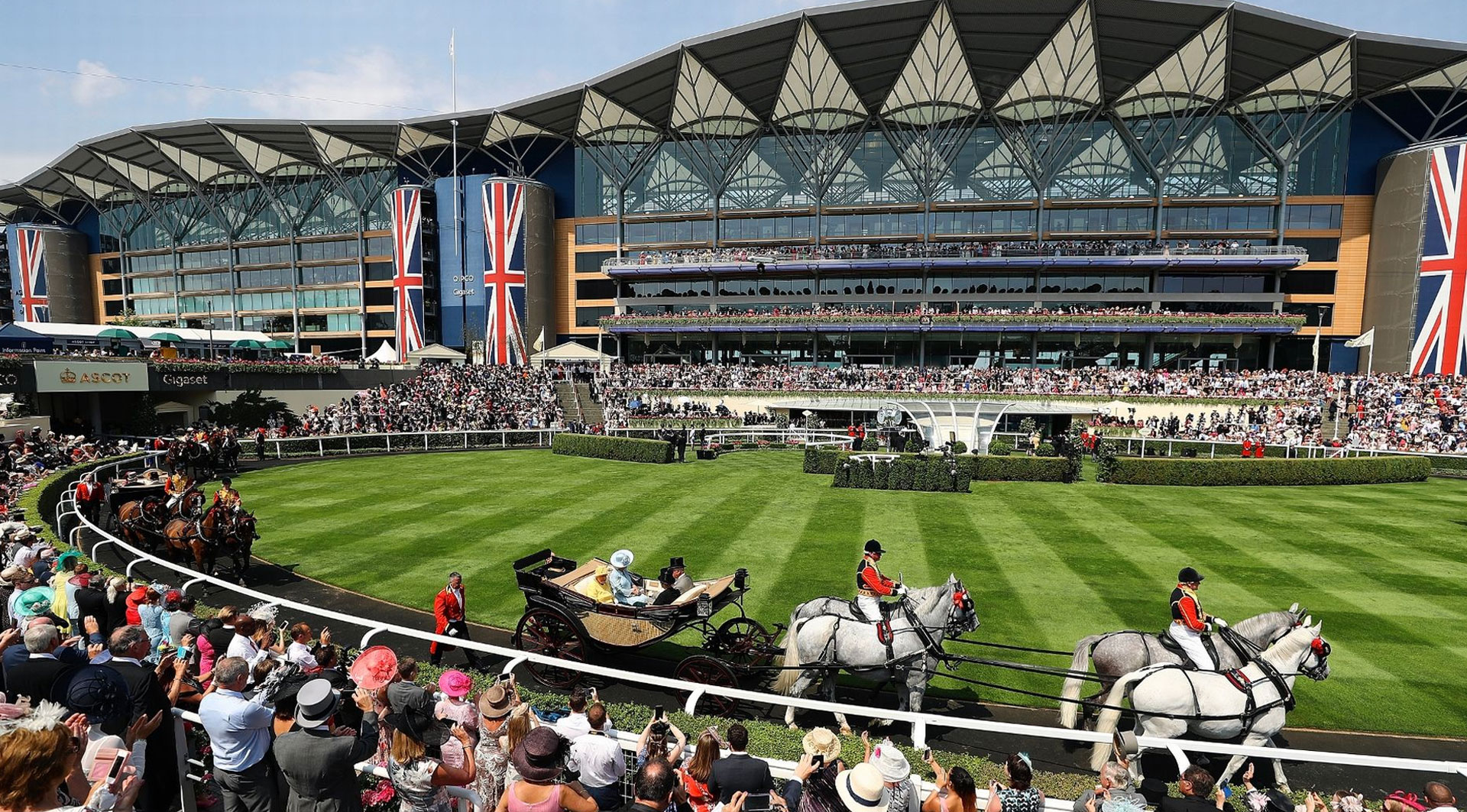 We have not seen the 2018 Derby winner Masar since he won that race, but tomorrow he will finally get back to a race track to show us all what a great Derby winner he was. Injury has kept him on the side lines and not wanting to waste any time with him this season, trainer Charlie Appleby has thrown him straight in at the deep end. He must have been showing glimpses of star qualities at home at least to be here though, and that is enough for me to think he is worth following on Saturday.
A decent field of runners has been assembled for this one, but amongst them are no other horses who have gone close to winning a classic, let alone a Derby. The favourite for the race, Defoe, won well at Epsom last time out in a Group One contest but prior to that he had been showing form that was just short of top quality. The same can be said for Lah Ti Dar, one of the fillies in the race, she has done well, but shown form that is slightly below the best out there.
Southern France and Mirage Dancer are two other horses to have that kind of form in their books, leaving Masar as the only one holding onto genuine top class Group One form. Not only did he win the Derby last season, but he placed in the Guineas prior to that, over a trip that was too short for him. It will be tough to get him back to his very best here on his first start for over a year, but he may not need to be that good against this lot.
This is a competitive race, but only because a lot of the horses have shown a very similar level of form, which is slightly below top class. Masar on the other hand, comes here as a Derby winner and a Guineas placed horse, if he returns in the right kind of mood and he is fit enough to do himself justice then he appears to have a great chance of returning with a win, which would be a remarkable achievement.