Enable Heads to York for What Could be Final UK Run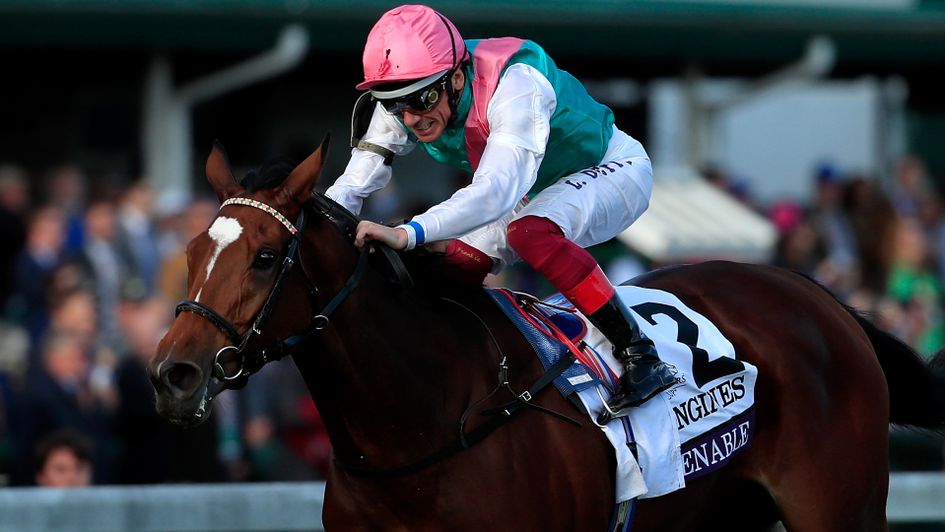 Comments after her last race from John Gosden have left us all speculating what will happen to Enable between now and the Arc de Triomphe. There was talk she would go straight to the race, and other speculation she could go to York for a couple of races. The news has been confirmed over the weekend that she will go to York, and her race of choice will be the Yorkshire Oaks.
This is a race she is familiar with, and won it back in 2017 as a prep run for her first Arc title. She was fabulous that day, beating the highly talented Coronet by five lengths, showing that she was more than capable of running a good race in the Arc. She duly obliged in France, and won another in 2018, this year she goes back for number three, and John Gosden thinks the Yorkshire Oaks will be the perfect race to get her right for the trip to Paris.
She showed off her talents in the King George last month, beating Crystal Ocean by a small margin to land that prize. Prior to that she was seen winning the Eclipse Stakes at Sandown, and ahead of what will be race number three on the season, she could not be in any better form. There were question marks hanging over her a little coming back into training as a five year old but so far she looks as good as ever, perhaps even at the best she has ever been, and that is all down to John Gosden and the team that works for him, they have looked after this mare brilliantly.
While the number one aim is Longchamp and that bid for a third Arc title, she will be more than 100% ready for York, as we have seen in her other two runs so far this season.
With retirement to the breeding barn looming, the race at York is more than likely going to be her last on UK soil, with the Arc followed by retirement on the agenda as it stands now. She is currently 11 races unbeaten and would love to carry that on for the rest of her career and retire with a record like that. There is still a long way to go though, and before plans can be made for Paris, it is a trip to Yorkshire for Enable and no doubt for her band of followers as they look to get one last glimpse at this super mare.