Espoir D'Allen Springs a Shock in Champion Hurdle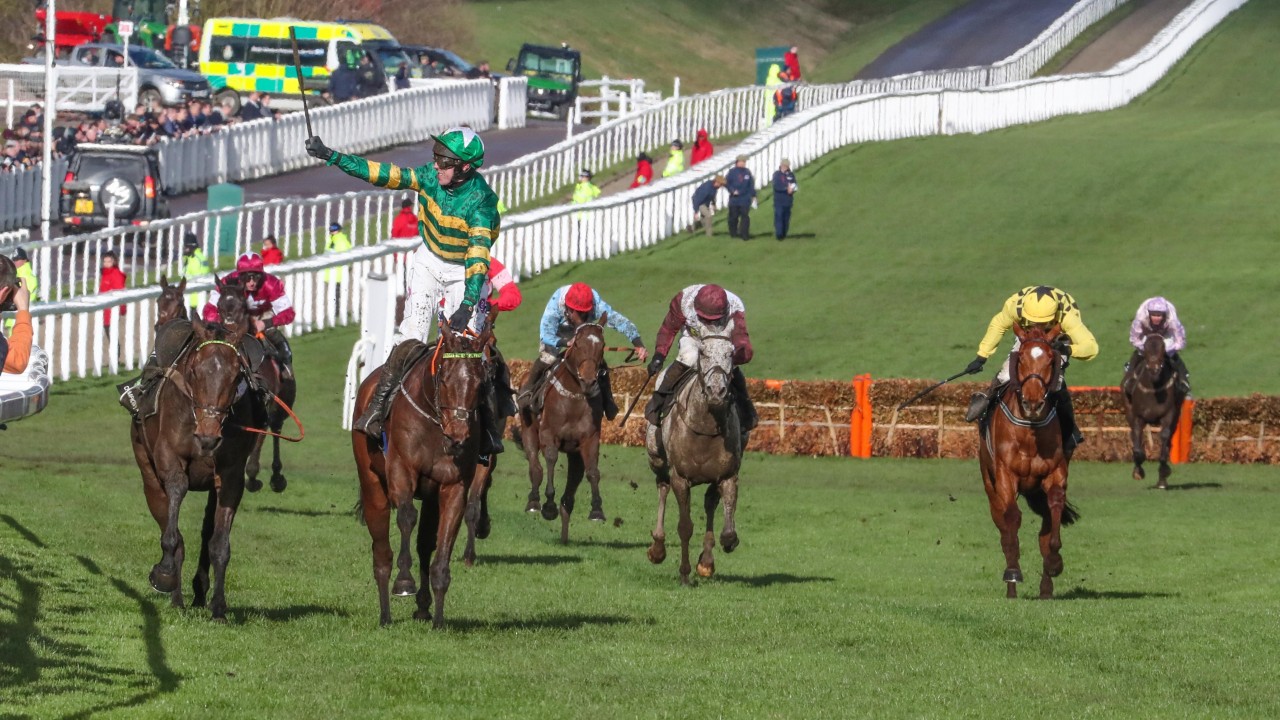 The Champion Hurdle was billed as a big clash between Buveur D'Air and Apple's Jade, with Laurina coming into contention in many people's eyes when the rain came yesterday. However, none of those three even placed in what was a remarkable feature race on day one.
Buveur D'Air was the first to go, catching the top of a hurdle and falling when going down the back to end his chances of making it three in a row. He is quick over his hurdles, if anything too quick, and he leaves just millimetres between himself and the top of the hurdles, something he paid for yesterday.
Next out of contention was Apple's Jade, who never got to the front like she wanted to thanks to the persistence of Melon. I think Melon was purposefully put out in front to disrupt her, and if nothing comes to light injury wise, I certainly think that is what happened.
Laurina travelled far better than her fellow mare, but as soon as the race got going, she could not live with the quickening pace. She is either not streetwise enough for a Champion Hurdle, or she doesn't have the speed for it, either way it sounds as though she is going chasing next season.
Despite all that going wrong for those three, full credit must go to the winner Espoir D'Allen, who travelled through the race brilliantly and then shot up the hill in the style of a very good horse. He eventually won the race by 15 lengths, which is the widest margin we have ever seen the race won by, showing just how much he stamped his authority on the field.
Full credit must also go to Mark Walsh, who gave the horse a brilliant ride, and is already showcasing his talents at the festival again this year.