Paisley Park Stamps Authority on Staying Division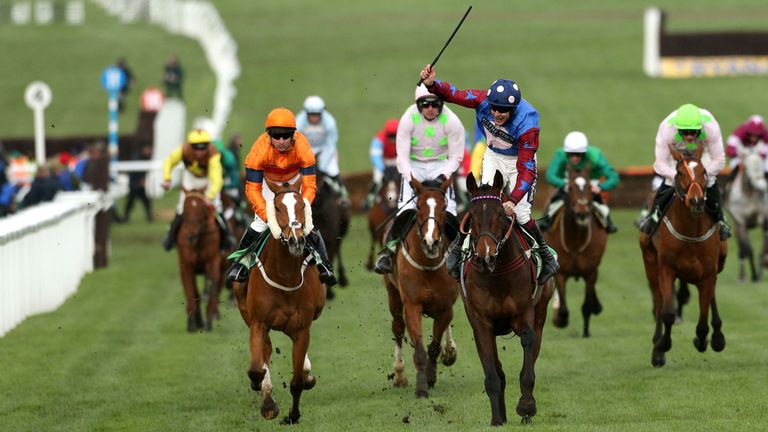 Paisley Park was the banker of the meeting for many people, and he did exactly what was expected of him. He stormed up the run in to claim the Stayers Hurdle from being well back in the field, and everything he did during the race was in the style of a very good horse. He did have one error, and that was a very poor jump at the final hurdle, but even though he lost a couple of lengths from that, he was still able to get home in comfortable fashion.
The win here takes him to a perfect five out of five this season, and it would be no surprise if we didn't see him again, and they gave the horse a well earnt rest instead of going to Aintree with him. He began at Aintree in a handicap, and the progression he has shown this season has been nothing short of remarkable.
He was the form pick in the race, the favourite on the day, but he still had to go out onto the track and show what he could do. That is exactly what he did, and with few other horses looking like they have the ability to really challenge him, we could see this horse dominate the staying division for the next two or three years. The novice group doesn't look overly strong, and it could be that he simply has to come back and beat the same horses again next year to retain his crown, something you would strongly fancy him to do.