Frankellina Offers Huge Each Way Value in Epsom Oaks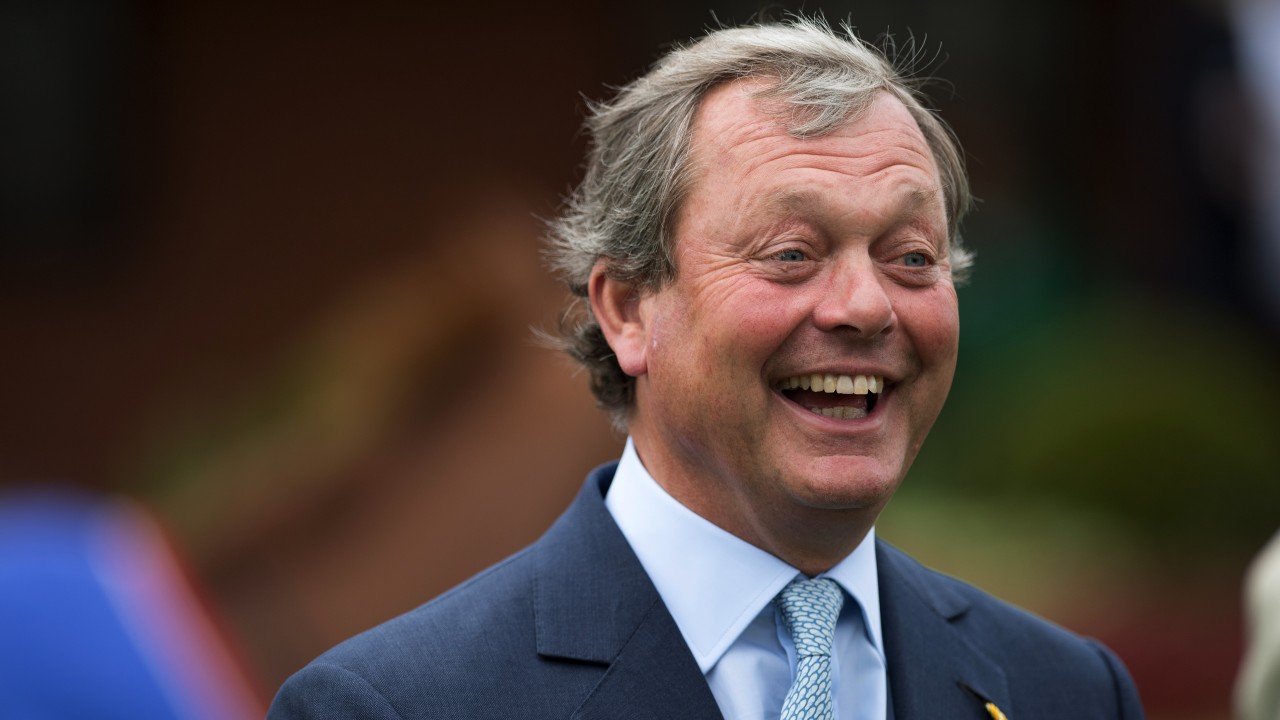 The Oaks looks to be wide open this season, and you can give a shout to plenty of the runners. There is no doubt that favourite Mehdaayih looked impressive at Chester but with different ground here and a completely different test, she does have something to prove and looks a little short in the betting. The best way to attack this race looks to be to back something each way at a bigger price, and there are plenty of possibilities for those looking to do that. Top of my list is Frankellina, who ran a huge race under the circumstances at York, and I am hoping she can come on again and benefit from that run to go close here.
She only has two races under her belt and that is of course a big worry as in an ideal world she would have more experience at this stage. She won on debut last year and was surprisingly sent to the Musidora Stakes at York straight away for her only run of the season so far. It was a surprise to see her in that race first time up, but it can also be seen as an indication that the yard really like her, and think she is up to the test of running in races like this.
When running at York, she showed her inexperience by completely missing the break, and that cost her at least 4 or 5 lengths. She was able to tag onto the back of the pack eventually but it was a bad start and something that certainly hindered her chances of winning. She came home well though, swooping down the outside to get into contention and show that she has a great heart, and that she is more than capable of battling hard when needed.
She didn't win the race, she lost be a neck but it was still a very impressive run. The one concern from a form point of view is that many of the runners finished close together, which can often point to the race not being one to follow. However, had Frankellina got the start she needed she would have won nicely I  am sure of it, and she would have been a far shorter price coming into this race, certainly not in double figures like she is at the moment.
Stable mate of Frankellina, Maqsad is a horse I have been following with interest this season. She had won a very hot maiden and followed that up with a very impressive five length win in a listed contest showing she is ready for the step up in class. She looks more of the finished article than Frankellina and could prove to be the best of them right now, but Frankellina will improve past her eventually I think.
Another outsider to consider in the race would be Manuela De Vega, who ran behind the favourite Mehdaayih last time out at Chester. She was blocked at an important stage that day, and while she probably wouldn't have caught the winner, she would have been closer and I expect to see her get closer here. Ralph Beckett's horses usually continue to improve through the season, which is another reason why we should see a little more from her today.
Having said all of that, in this wide open Oaks, Frankellina is the one I am going to side with. She isn't the finished article and experience could get the better of her then. However, she has shown clear promise and had she won that York race like she should have, she would be half the price she is right now, making her good value.