JLT Favourite Master Dino Ruled Out for the Year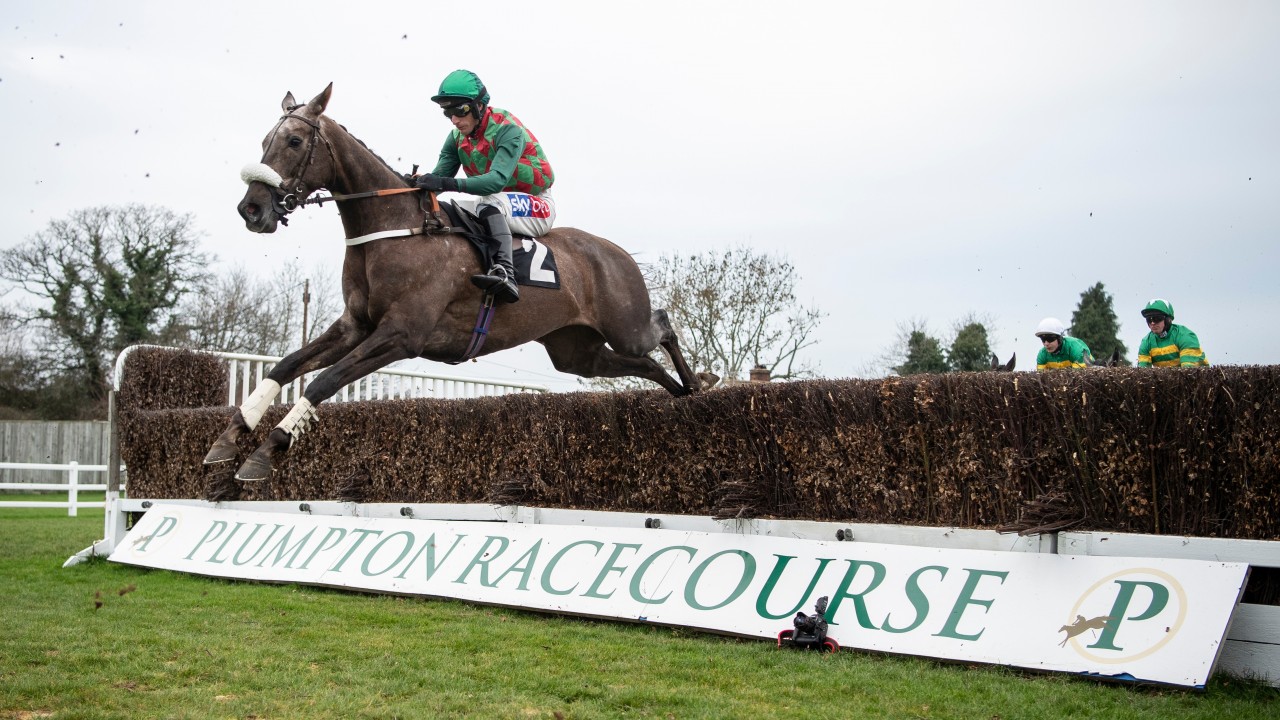 This time last week, many people probably wouldn't have even heard of the horse Master Dino. However, from Friday onwards the horse has done nothing but grab the headlines, though unfortauntely the last headline he will make for a while is a bad one. The news has been broken than Master Dino will miss the entire year of 2019 due to an injury picked up in his win at Plumpton on Sunday.
The horse has already been operated on due to a hairline fracture in his hind leg, something that has required three screws inserting to fix. It is a huge blow not only for his French trainer Guillaume Macaire, but also to racing fans in general who have been very excited by this horse in recent days.
The horse had been expected to run at Plumpton, then go for the Scilly Isles at Sandown before heading to the Cheltenham Festival for the JLT Novice Chase. Going into the race at Plumpton, he was generally a 16/1 chance for the Cheltenham race, though after his impressive display he was as short as 6/1 favourite for the contest. After seeing his performance on Sunday, I'm sure many punters would have latched onto Master Dino for the festival, and just days later they have already lost their money.
While there is no good news surrounding this story, something worth remembering is that the horse has only just turned five, meaning that when he comes back he will still only be a six year old. That gives him more than enough time to stamp his authority and show what kind of horse he is, assuming that he can come back at his best of course. Whether that leads to a career in France or the UK for him is unknown, but let's hope we get to see this potential star on a UK track once again.