Logician Shines to Land St Leger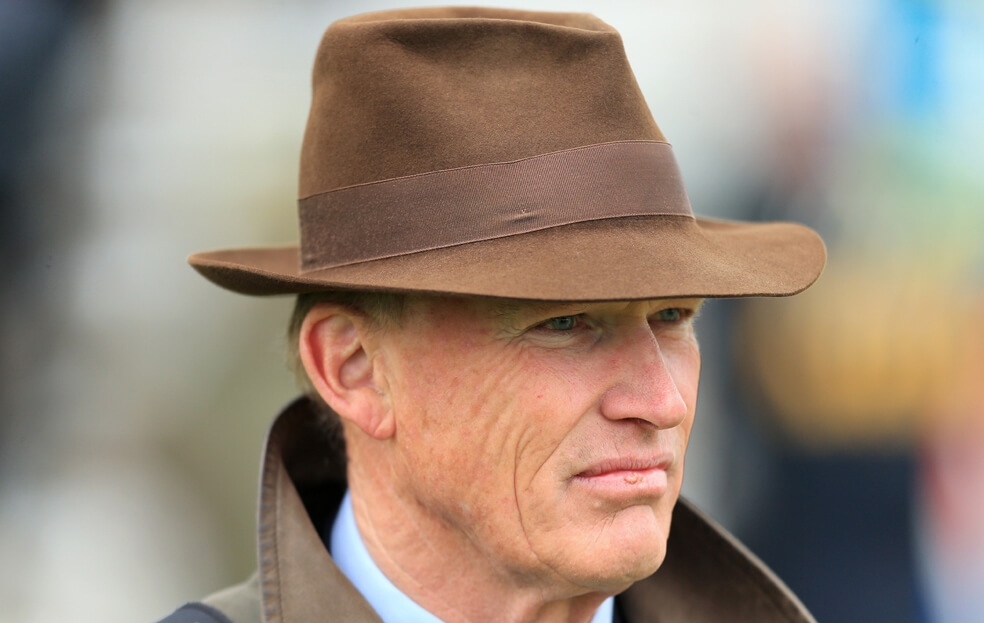 We had an impressive winner of the St Leger at Doncaster on Saturday, and that was Logician. The John Gosden trained three year old went into the race with just four runs under his belt, but he had won them all. He turned that into five wins on Saturday, coming away from the field for a smooth success, with jockey Frankie Dettori sitting fairly quiet above him. The winning distance was two and a quarter lengths, but had he needed to go and win by any more then he certainly could have.
Straight after the race, Gosden was quick to say that although the horse does get the 1m6f trip of the St Leger, he thinks the horse will be at his best over 1m4f. That is where his future will lie, and it should probably be no surprise that, as there are many more races over that distance for him at the top level.
In the race on Saturday, to show how impressive he was, Logician broke the track record at Doncaster for 1m6f, which obviously means he was the quickest St Leger winner we have ever had. If anything else had been in the race that could have gone with him, he could have gone even quicker if needed, which is something that will get us all excited about him for next season.
Talking of next season and Gosden said after the race that they will put him away now, giving him a nice long rest before he is brought back into training to run again as a four year old. He's ran five times this season and been brought along very slowly, so it will be really interesting to see what kind of plans they put together for him next season.
It will likely be the last we see of him next season, as he will then go on to have a stallion career as a classic winner. He could add further to that next season, you certainly wouldn't like to back against him winning further Group One races as a four year old.
Of those behind him, the second and third, our tip Sir Ron Priestley and Nayef Road will likely step up further in trip next season, and contest group races at around two miles. Sir Ron Priestley especially looks as though he would relish a little further, he ran very well but was caught for speed a little at a very important part of the race and that ended his chances.
Sir Dragonet looked as though he didn't stay and has now ran two poor races in a row. He has talent, but has plenty to prove now, so he is an interesting one for the rest of the season. He is in good hands though, so not worth discounting just yet, and a shorter trip with softer ground would likely be more up his street.
The race was all about the winner Logician though, we saw a very good performance, a track record breaking performance and he is an exciting prospect for next season.