Kylie Rules Out to Make it Four at Beverley This Season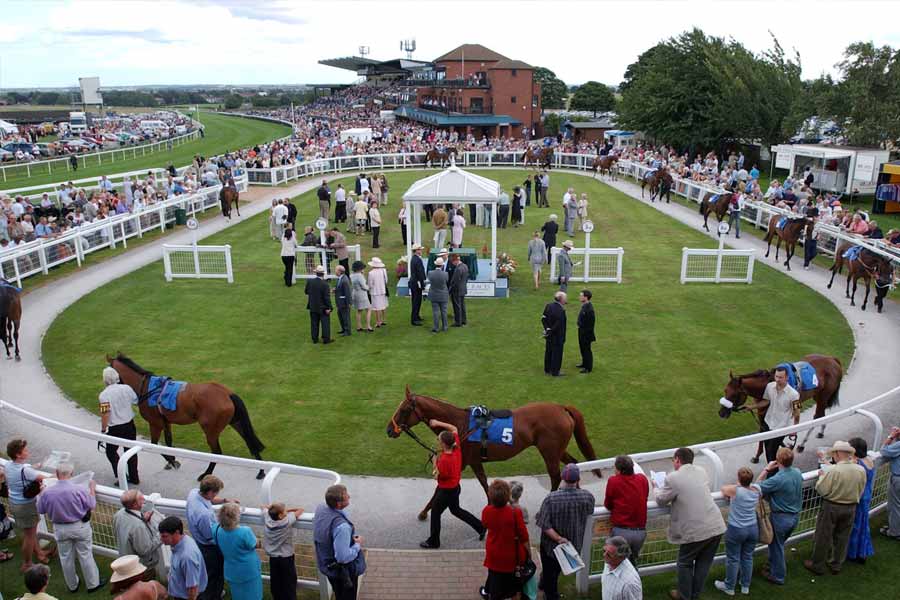 Kylie Rules has been a revelation since joining the Ruth Carr yard over the winter, winning all three of her starts so far. Those three wins have all come at Beverley, over the distance of 1m and half a furlong. It is the same course and distance ahead of her on Wednesday afternoon as she goes for a four timer.
Since winning her first race at the course, she is now 14lb higher in the handicap, so clearly has plenty more on her plate than she did first time up. The winning margins have been shrinking too, her first victory was by eight lengths, the second by one and a half lengths and finally her most recent came by just a neck. All of this shows the handicapper is gradually catching up with her, but I still think she has another win in her yet, and I think that can come this afternoon.
This is a class four race, which is the same as the last two she has won, but I don't see it being as strong as those two. The opposition on offer here don't offer too much and the bigger concern is actually the ground over in East Yorkshire, where they have had some recent rain. She finished second on soft last year, showing that she should handle this but it will be softer than the ground she has encountered so far in her three wins this season.
Winning four in one season is not easy, never mind trying to win four in a row, this would be an extremely special achievement for a horse that has been one of the shining lights in the north so far this season. Ruth Carr has done a fantastic job so far, I think she can get at least one more win out of this horse, and hopefully that is today.